Not second guessing if your workflows are set up right or if your automations will run when they're supposed to.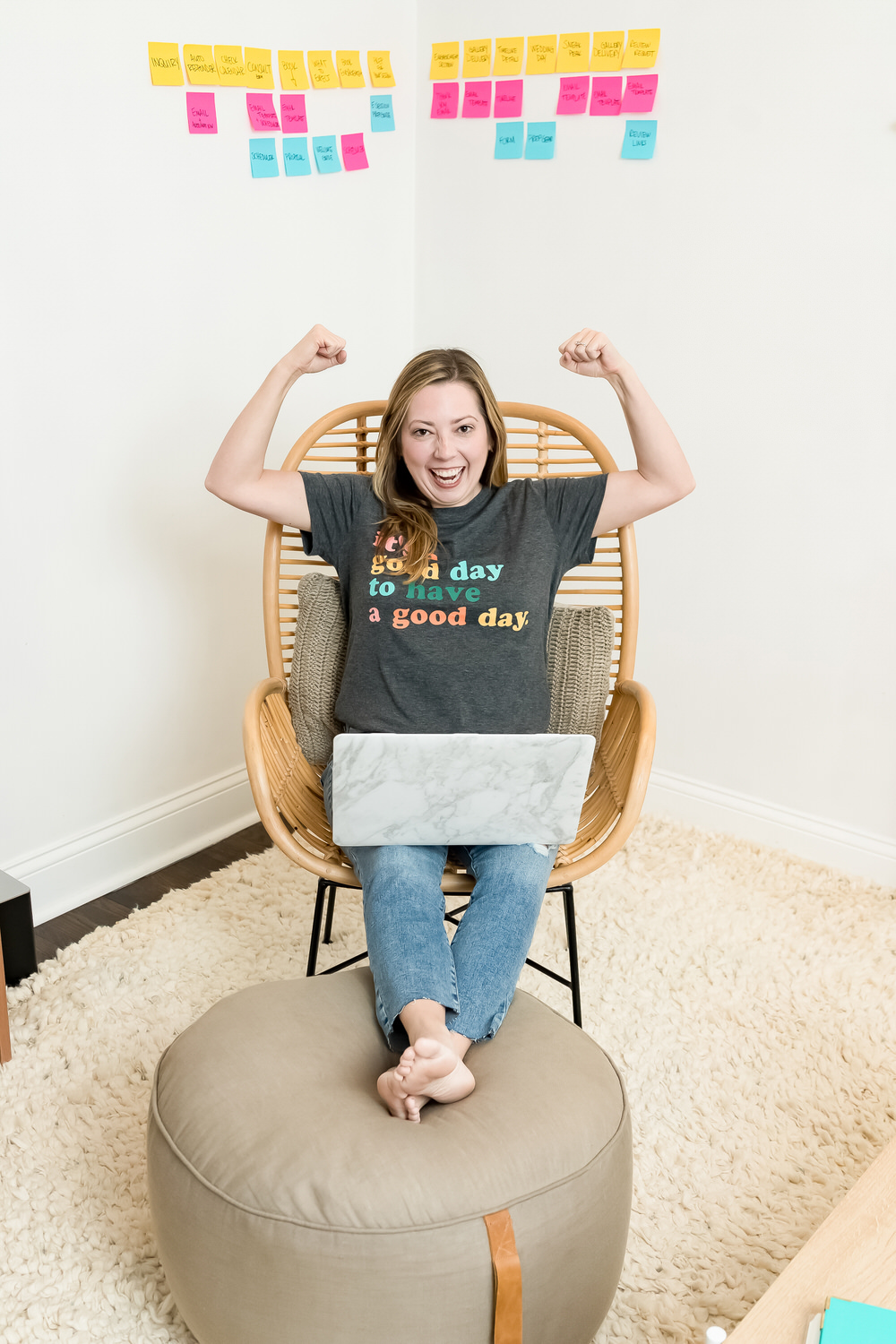 Being able to take care of all of your client's needs and emails in a matter of minutes.
calling it quits for the day at 3:00 pm instead of midnight...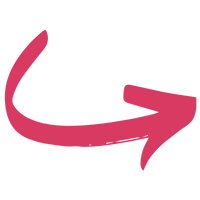 ...AND actually sleeping at night because you know for sure that your clients are all taken care of thanks to the systems and automations you've got in place to work FOR you while you enjoy your life.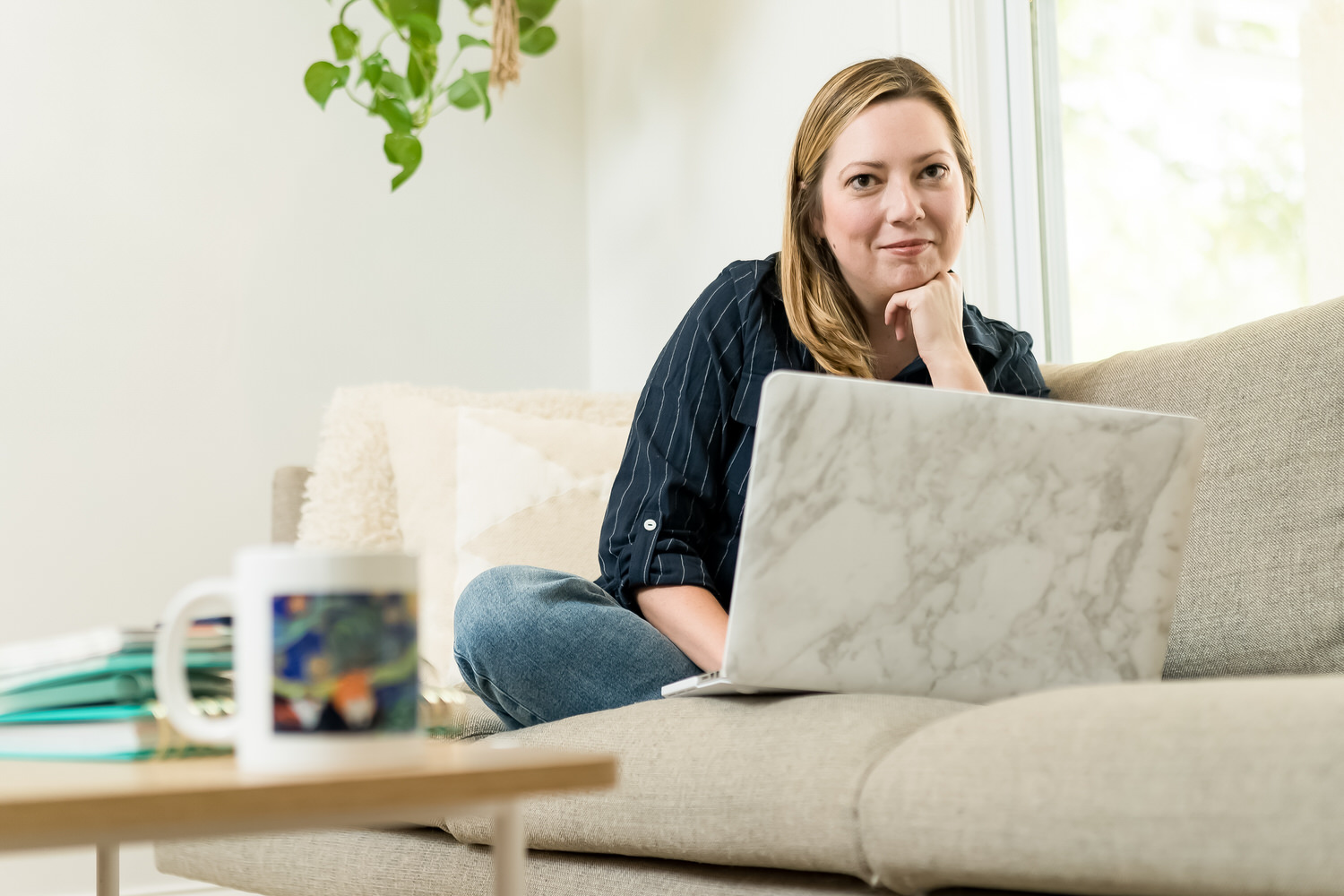 IMAGINE finally feeling like you don't have to work around the clock to keep up with everything.
You'd feel super-confident knowing that your clients will get exactly what they need from you when they need it.
And you'll even get to take a day or two off without feeling overwhelmed or behind.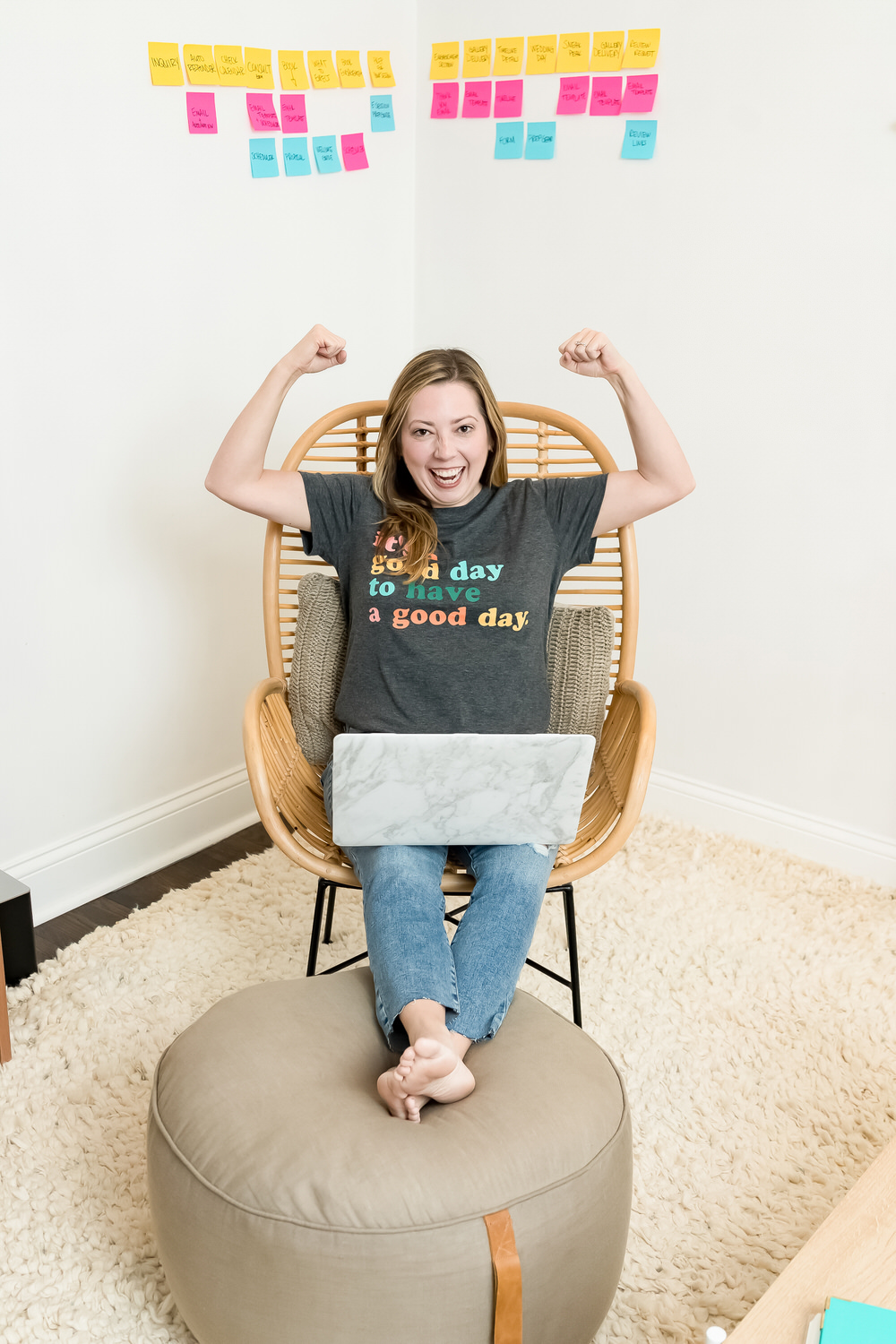 How would you like to get 13 days back a year?
On average, that's how much time my clients get back by getting their CRMs set up and workflows running.
One more time for everyone in the back:
13 days EVERY.SINGLE.year. That's over 310 hours, dear.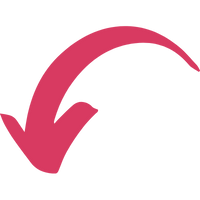 What would you do with that extra time?!
Personally, I would pick my nieces up from school, take a ceramics class, or take a book to a coffee shop every day for a few hours.
Thank you so much for helping us through this transition. You are amazing, I really appreciate your clear communication and how easy it is to work with you. I think everyone needs you!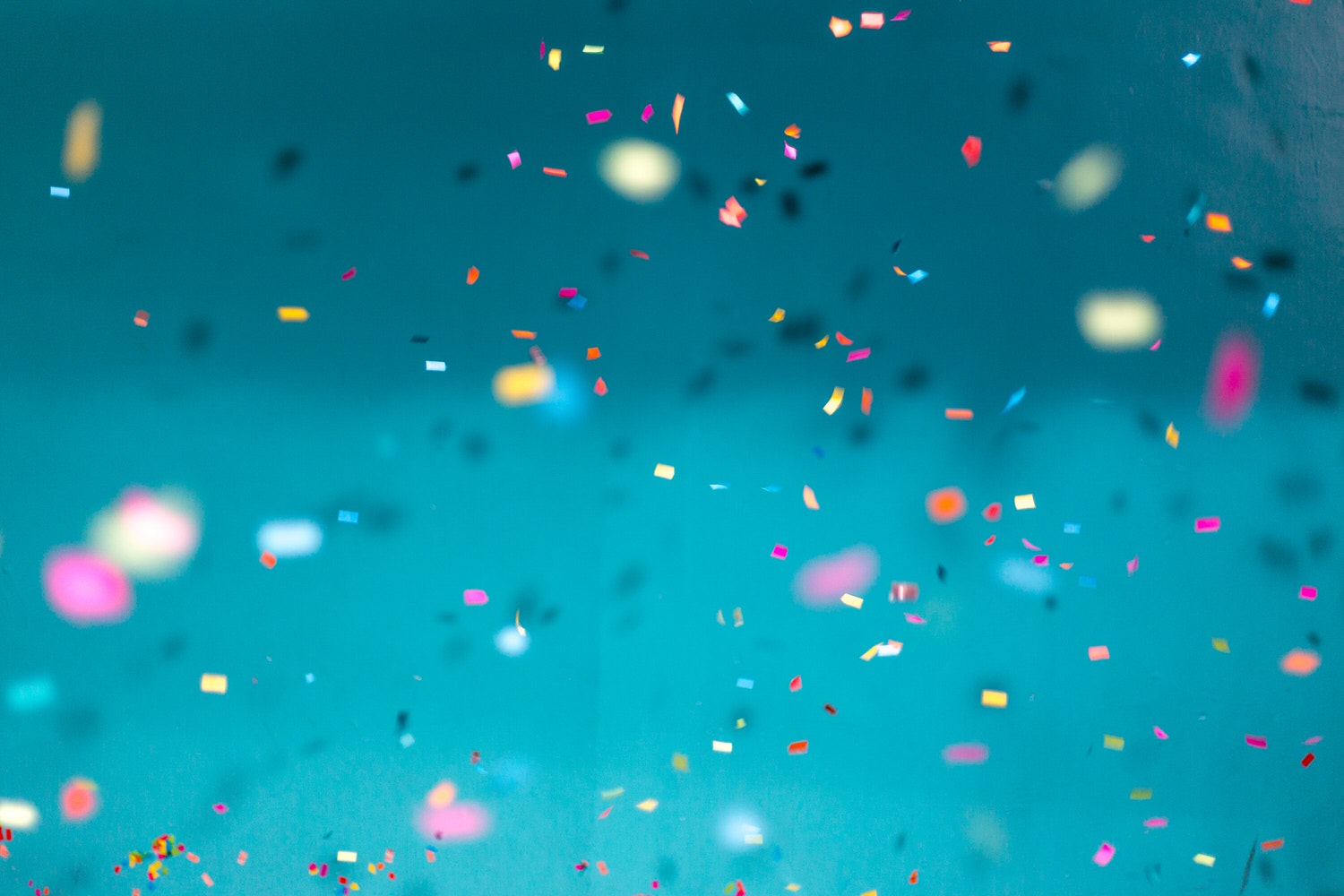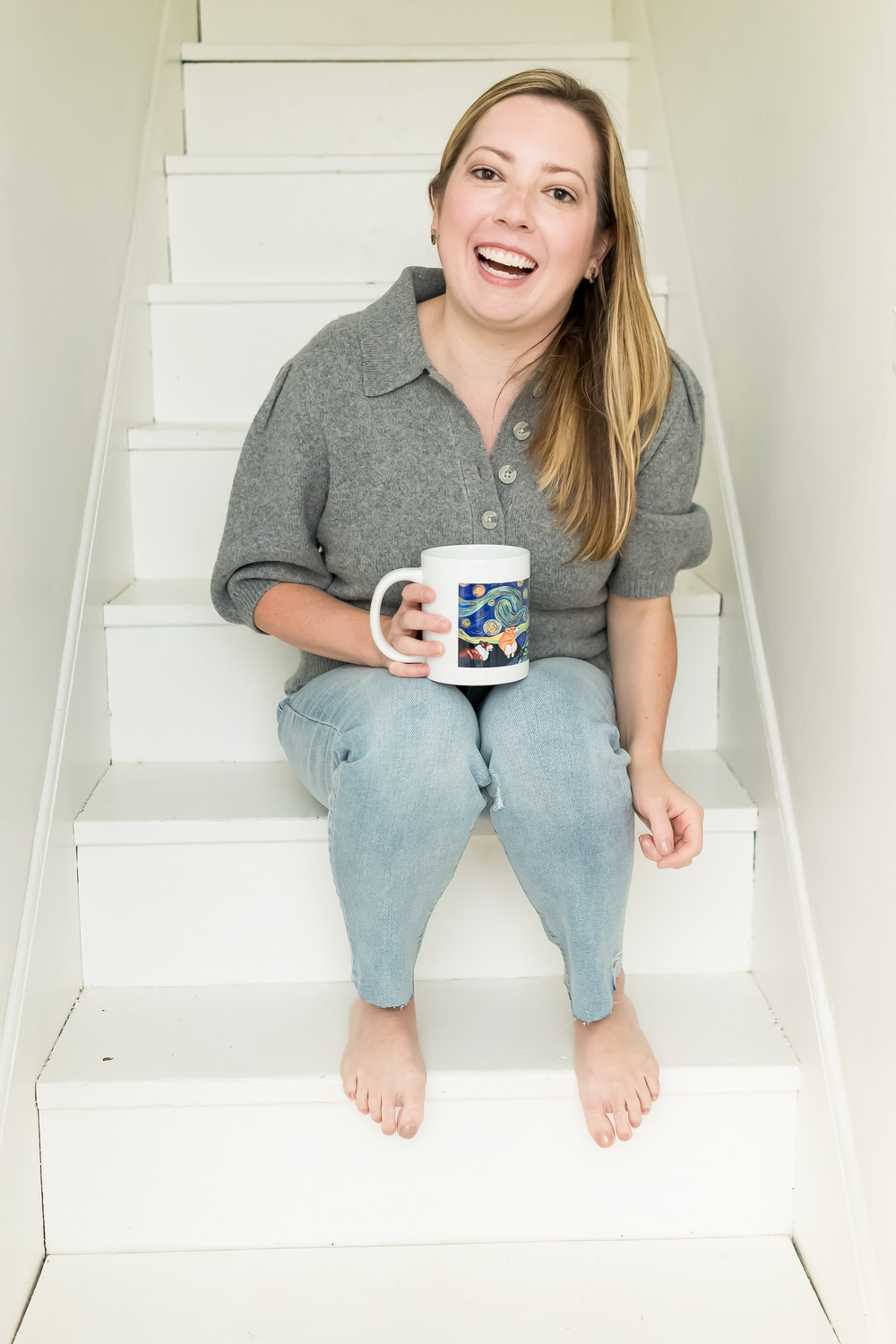 Let's transform the way you manage your clients and run your business.
it's time to put a stop to:
sleepless nights making to-do lists

the constant stress of what work you forgot to do

feeling like a failure because you just can't get systems to work.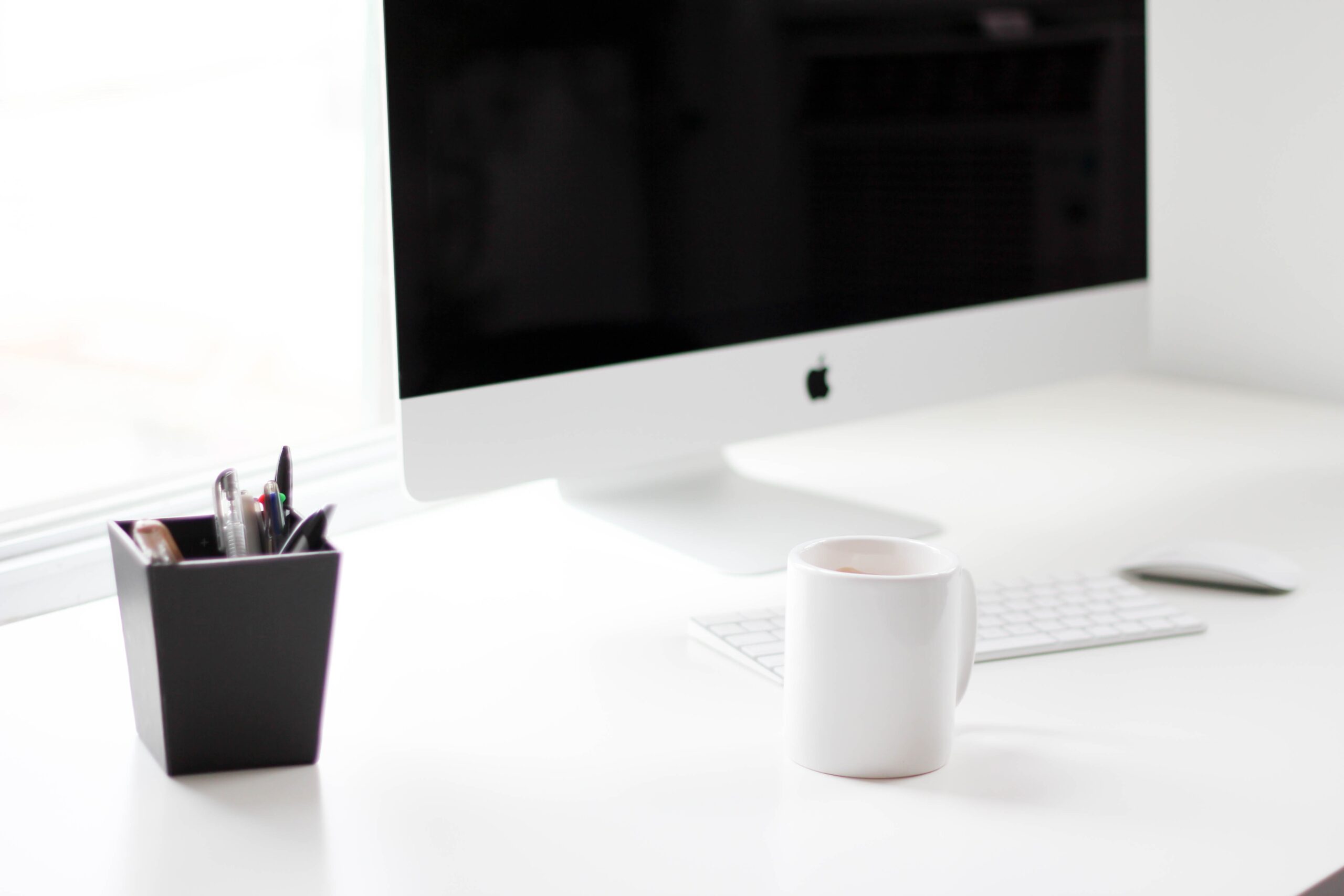 You'll have an easy-to-use guide that references all of your triggers and emails, AND a beautiful flow-chart for all of my visual friends.
Completely branded, workflows loaded in, lead capture form embedded, email, calendar, payment processors AND bookkeeping software synced, ready-to-go.
Confidence to Use your CRM
Not only will you receive an ENTIRE custom video library walking you through your CRM and workflows for future reference, but we'll also do a live and recorded Offboarding Call where I'll teach you everything there is to know about your system.
An Easier to Run Business
Gone are the days of trying to figure out which notebook your client information is, or what work needs to be done today. All that you'll have to do is log into your beautiful new software, check your task lists, and get to it. Say good-bye to stress!
A Zoom call where we walk through the processes you take with your clients from start to finish. Don't have a documented workflow? That's okay. During our time together we'll map it out for you.
Project Walk-Through Call
A 2-hour live AND recorded Zoom call where I teach you everything there is to know about your new workflows and how they work. I'm not just talking a library of pre-recorded videos (you'll get that too), but an actual call with me where you can ask questions and walk through the whole workflow together.
Client Entry - Up to 10 Clients
And did I mention that I'll even enter up to 10 of your clients into your brand new CRM for you? I'm not just going to put their information in, but I'll also apply the correct workflow, and make sure they're at the exact right spot in your process.
how to get your life back:
Together we'll put together a plan for you and your business specifically to take some weight off your shoulders.
Send me a message to schedule your discovery call so we can get to know each other, and so I can get to know your business.
This is the best part. 🙂
I implement and automate your systems.
You get your life back.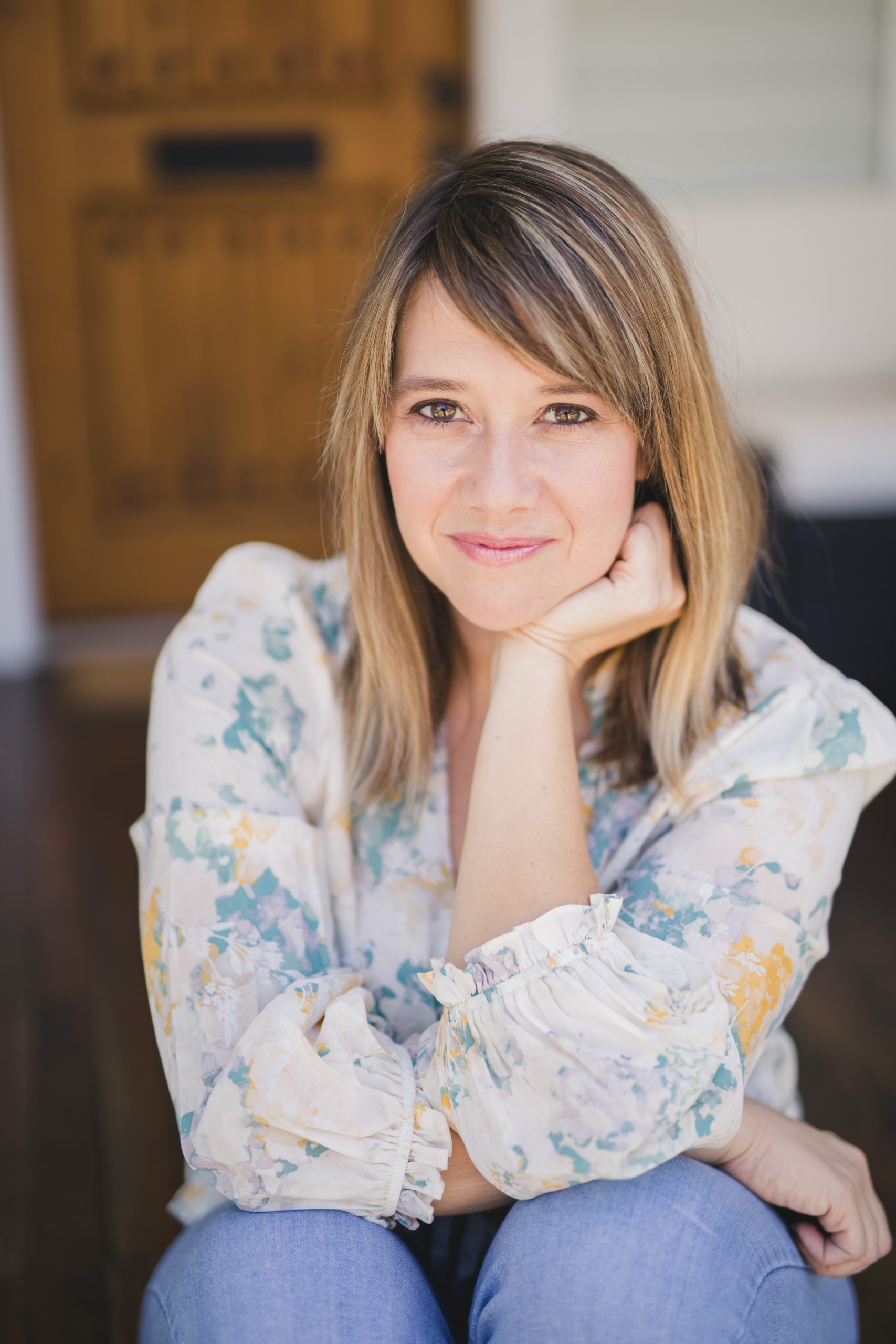 "Thank you so much for helping us through this transition. You are amazing, I really appreciate your clear communication and how easy it is to work with you. I think everyone needs you!"
Sure, you could keep tracking your clients using 5 different apps and three notebooks…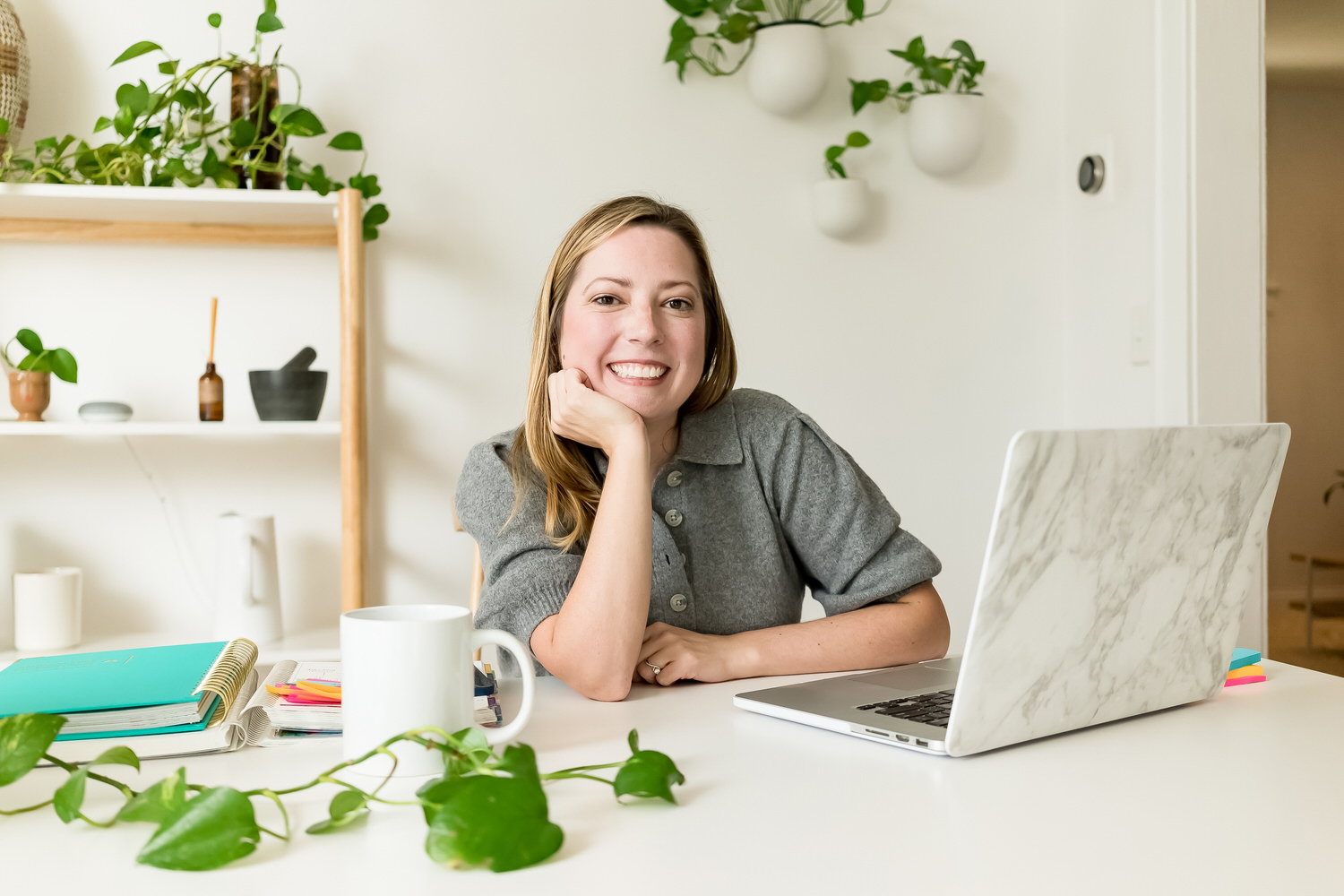 Just keep in mind the definition of insanity is doing the same thing over and over again and expecting different results.
You could try to set up all of the automations and workflows you need on your own...but do you really want to spend even more of your precious time on something you don't specialize in?
You could hire a random VA from Fiverr to set up your CRM and workflows...but will they be able to make recommendations about better/ easier ways to do things, or actually take the time to customize things for you?
Or, you could skip all of that nonsense and hire someone who's been in your shoes, is a little OCD, and specializes in setting up smart, strategized, efficient systems to make your life easier, make your clients happier, and get you some of your very valuable time back.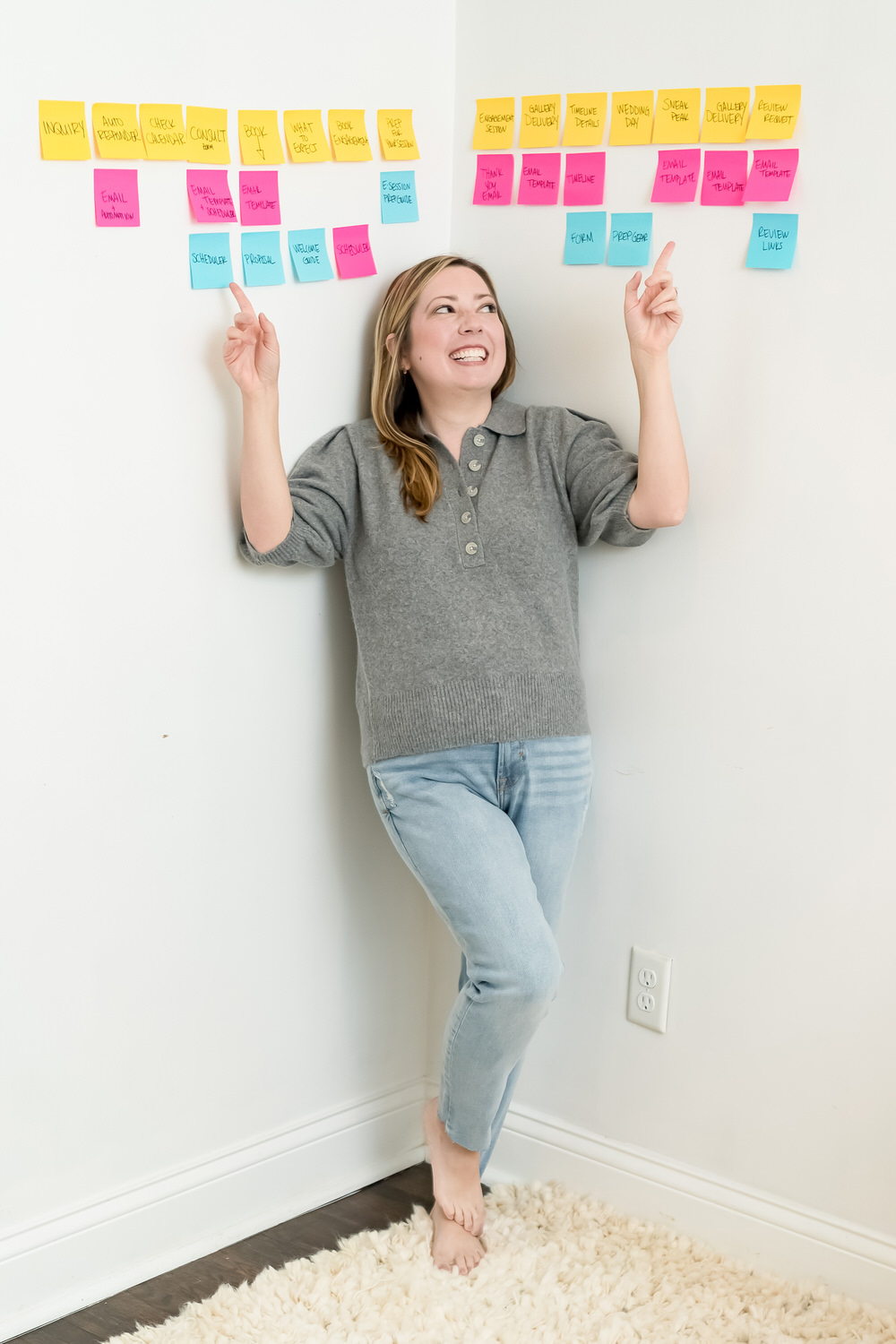 You can have

done-for-you workflows, and systems

set up and working for you for just $3400.
Here's what's included:
-> 3 Services set-up
-> Discovery Call
-> Workflow Mapping Session
-> beautiful, code-free form design
-> Canned emails written just for you
-> Package & Pricing set-up
-> Client Portal Custom Design
-> Scheduler Creation
-> Payment Plan Creation
-> Workflow Implementation & Automation
-> Implementation of up to 5 Zaps
-> Live 1:1 recorded Project Walk-through call
-> 30 Days of support
-> offboarding guide & training library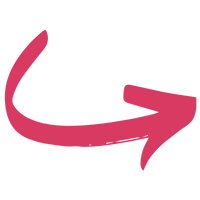 Mary Beth's Done-For-You Dubsado Setup
Andrejka's Done-For-You Dubsado Setup
Fizz's Workflow Dubsado & ClickUp Implementation
See how getting her Dubsado workflows and automations set up changed this boudoir photographer's life...just in time for her to take a maternity leave!
Automations and workflows changed how this world traveling wedding photographer runs her business.
Implementing a CRM with custom workflows and a Project Implementation Tool changed the way this graphic design firm did business...in a good way!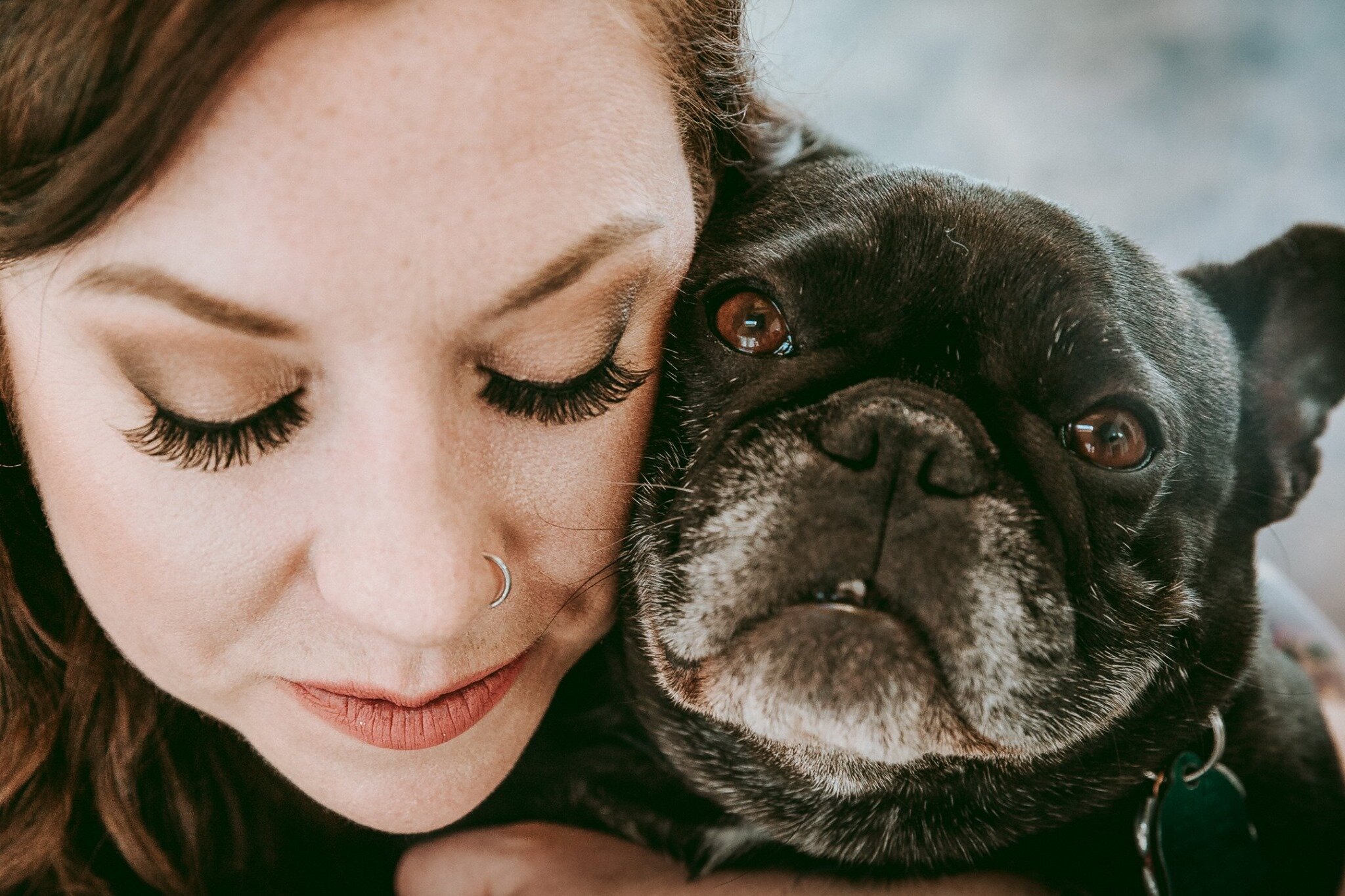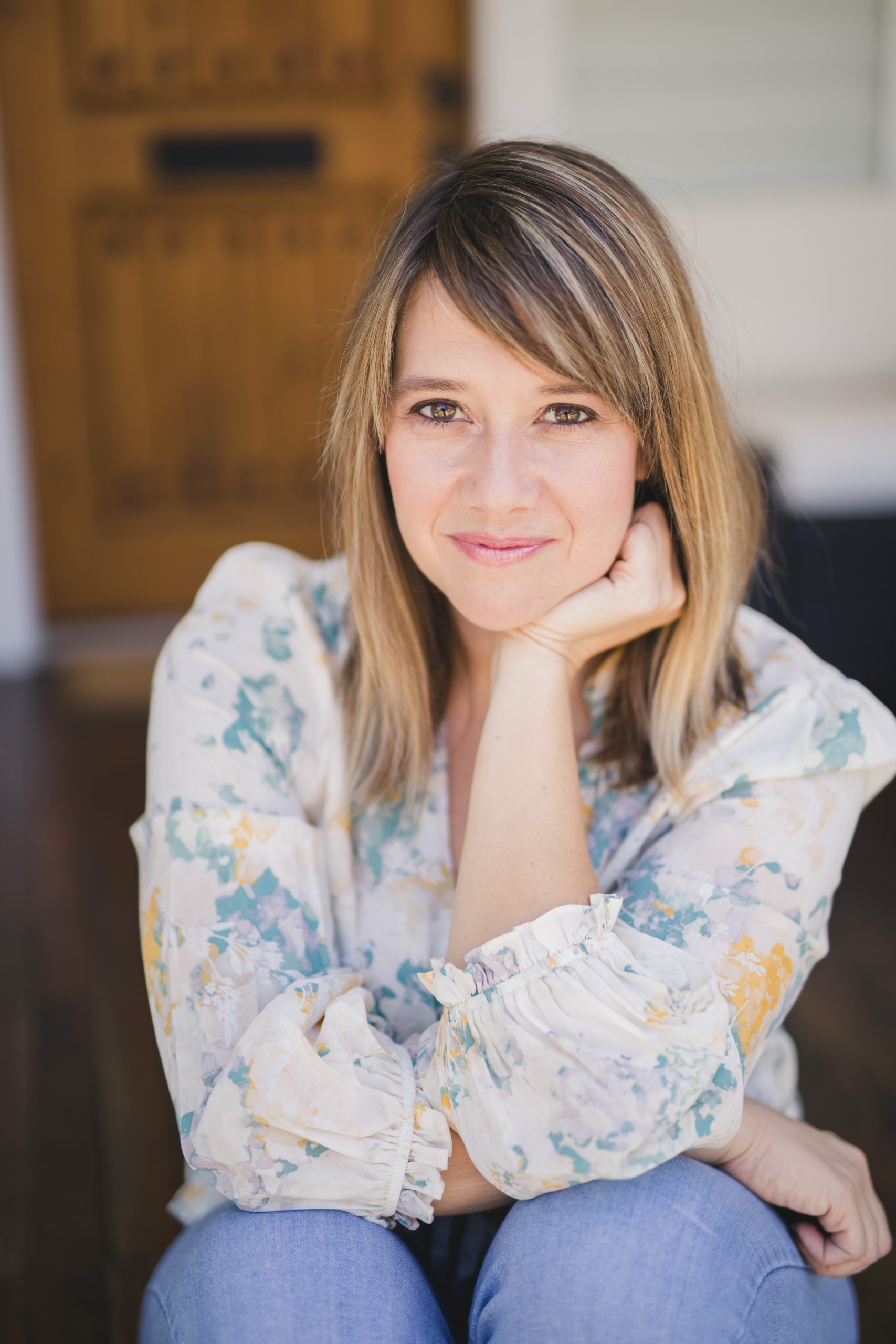 Maecenas sed diam eget risus varius blandit sit amet non magna. Cras justo odio, dapibus ac facilisis in, egestas eget quam. Etiam porta sem malesuada magna mollis euismod. Sed posuere consectetur est at lobortis. Maecenas faucibus mollis interdum. Maecenas sed diam eget risus varius blandit sit amet non magna. Aenean lacinia bibendum nulla sed consectetur. Morbi leo risus, porta ac consectetur ac, vestibulum at eros. Donec ullamcorper nulla.
Maecenas sed diam eget risus varius blandit sit amet non magna. Cras justo odio, dapibus ac facilisis in, egestas eget quam. Etiam porta sem malesuada magna mollis euismod. Sed posuere consectetur est at
"Thank you so much for helping us through this transition. You are amazing, I really appreciate your clear communication and how easy it is to work with you. I think everyone needs you!"
— mary beth wood, boudoir photographer
— ANDREJKA HIRSCH, Wedding & family PHOTOGRAPHER
— Katie & Jasen Melnick, Graphic Designers
or if something needs to be changed?
If something about your system doesn't quite work for you, I'll tweak it until it does, free-of-charge. This looks like changing an automation, adding an extra follow-up, changing task assignments, etc.
meet your systems secret weapon: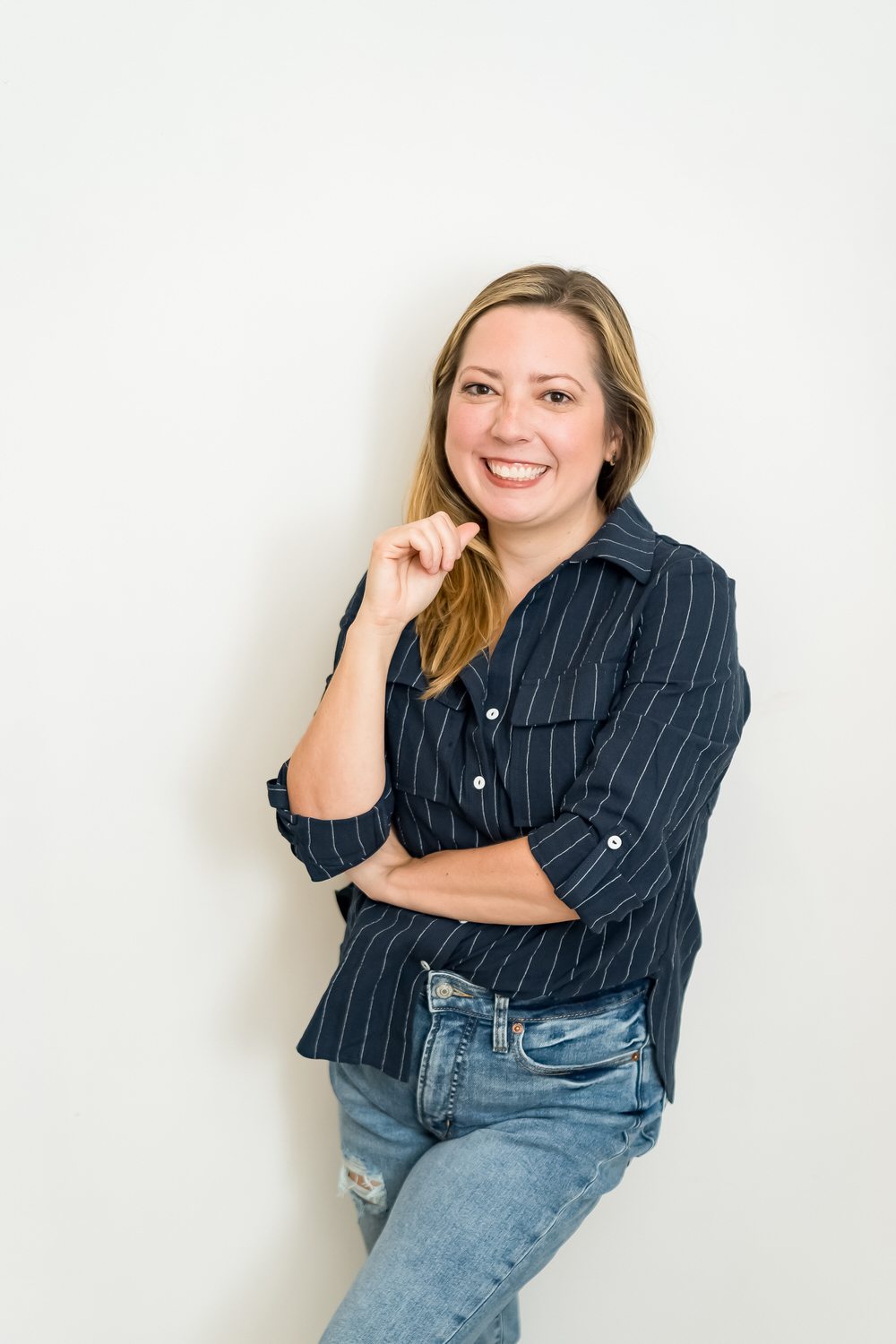 When I was a kid, I had no idea what I wanted to be when I grew up. I just knew that I wanted to make people's lives better.
That's how I found myself leaving my corporate project management job to be a wedding photographer for the last 15 years. That's also how I wound up working as a Virtual Assistant.
--> Helping them reach their goals and making their dreams come true.
--> Giving them invaluable time back to spend with their loved ones.
--> Taking something that seems big and overwhelming (hello creating a client experience system), breaking it down, and making it happen for them so they can enjoy their life.
Growing up my dad always encouraged me to work smart, not hard. And If there's a way to make life easier by utilizing systems? You better believe that I'm going to find a way to make it happen because you deserve to live the life that you want to, not the life that you have to because you're tied to your phone or laptop working all the extra second of every day.
You're tired of buying random workflow templates, only to not use them...or have them not work for you.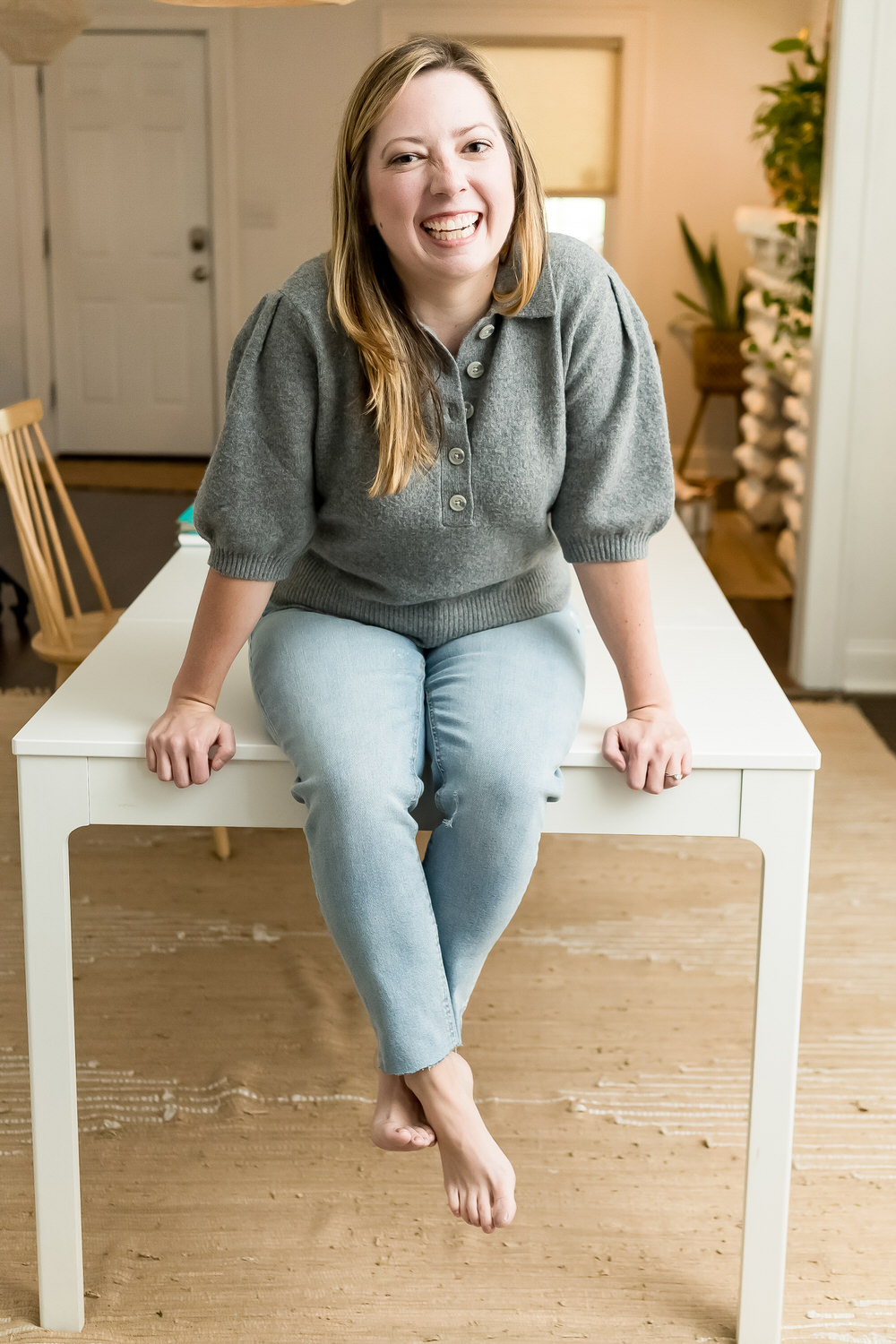 You're freaking exhausted of working yourself to the bone to keep your clients happy and to get paid on time.
You're sick of investing in CRMs and never getting them set up.
You're sooooo incredibly ready to not be stressed out all the time.
You're ready for your workflows and CRM set up to just be done and ready to use without having to spend all of your precious time doing it.
Okay, and maybe if your favorite playlist comes from the 80s, 90s, or early 2000's. 😉
you've got questions, i've got answers.
I just don't think I can spend that right now...do you have a payment plan?
What if I've never used systems/automations before?
Never fear, dear! Every Done-For-You CRM Set-Up is split up into three equal payments. Need something more than that? Feel free to reach out and let me know what might work for you.
Girl…your life is about to be changed! After I implement your systems we'll do a full project walk-through/hand-off so I can walk you through the basics of everything that I set up for you. On top of that, you'll also get a custom video walk-through of your systems specifically so you know exactly how to make updates and feel confident doing it.
Can I sign up for any service, any time?
What kind of support do you offer?
The Done-For-You CRM Set-Up comes with additional support by yours truly for 30 days after your project hand-off to help you do any trouble-shooting or tweaking that we might need to ensure your system is running as smoothly as buttah. Need more time than that? Existing clients can extend their support for a month for only $297.
You can sign up at any time, but I do get booked quickly and recommend that you reach out so we can get you started as soon as I can. There is currently about a 2 month long wait to get started with new systems projects.
How much of my time is required?
Can you send me digital samples of what's included?
While this varies a little bit from client to client (since no two creative businesses are exactly the same), most clients can expect to spend around 15 hours over the course of 6 weeks, with an additional 5-15 hours of self-guided learning.
I'm more than happy to send the full laundry-list of goodies included in each system set up your way, however, I'm unable to send any additional content to anyone that is not a paying client. Once your system is implemented, if there's copy that you're not happy with you can easily re-word the templated emails.
Really, though. Your time is limited and precious...How do you want to spend it?
Chained to your laptop or phone trying to take care of your clients while your favorite people are doing all of your favorite things together, without you?
Or maybe burning the midnight oil, hustling to answer client emails before they get pissed and email you, yet again, with questions that they shouldn't have?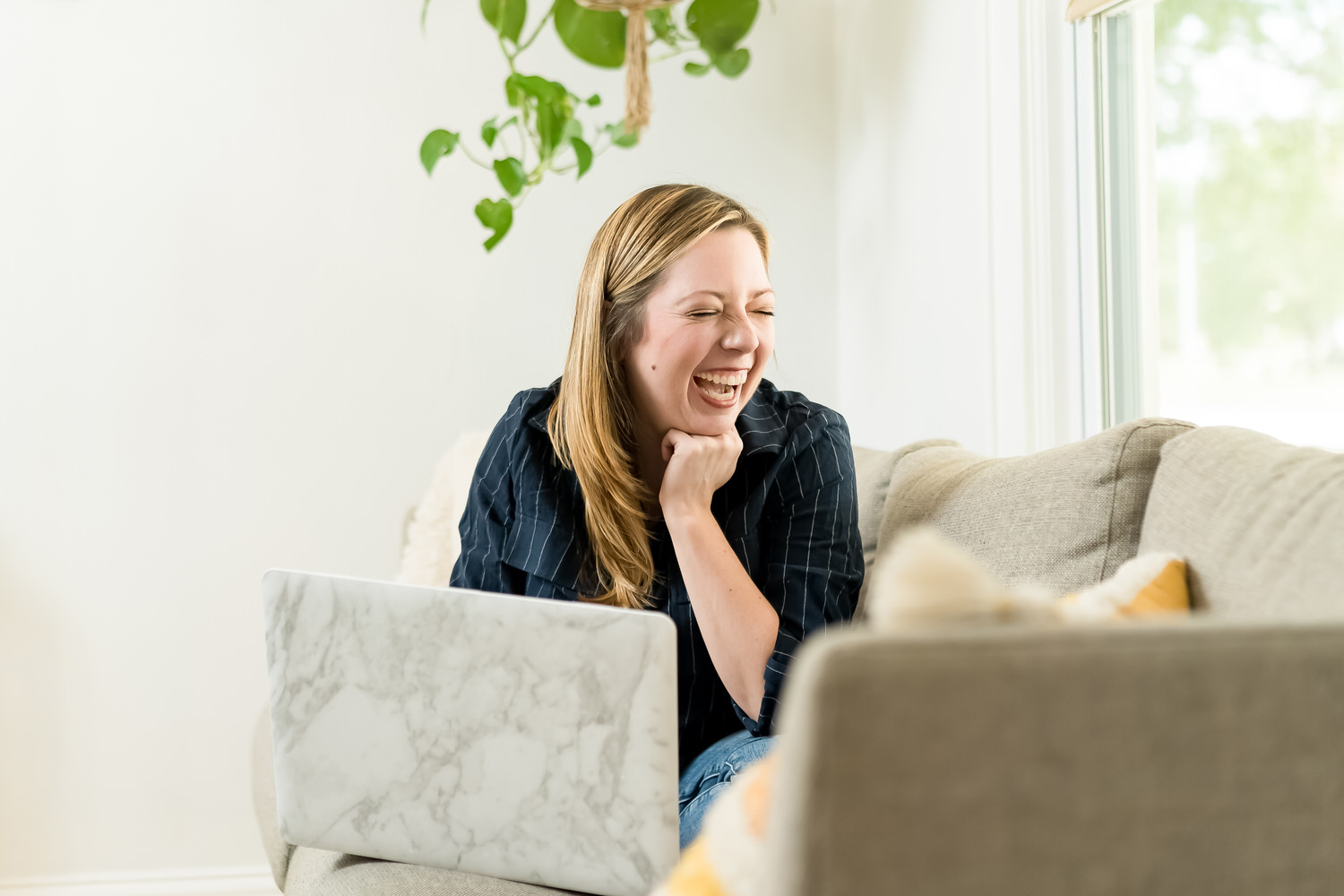 It's time to get your life back, babe.
Stop wishing you had more time, or that you had happier clients, and take the first step to making it happen.