Answering your clients' questions before they even get a chance to ask them.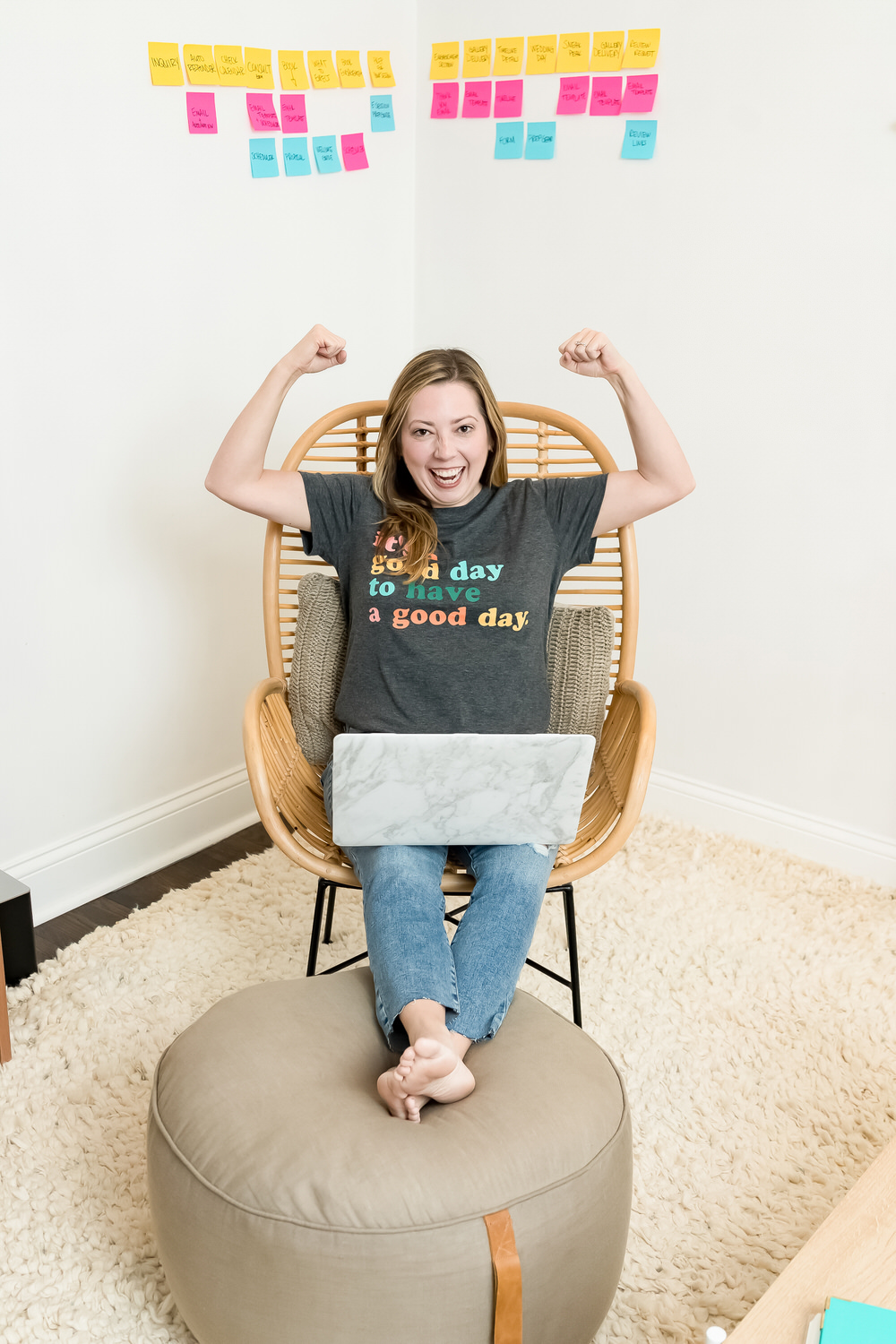 Having all of the details for this weekend's wedding in one place that's easily accessible.
calling it quits for the day at 3:00 pm instead of midnight...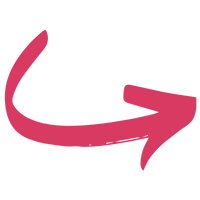 ...AND actually sleeping at night because you know for sure that your clients are all taken care of thanks to the systems and automations you've got in place to work FOR you while you enjoy your life.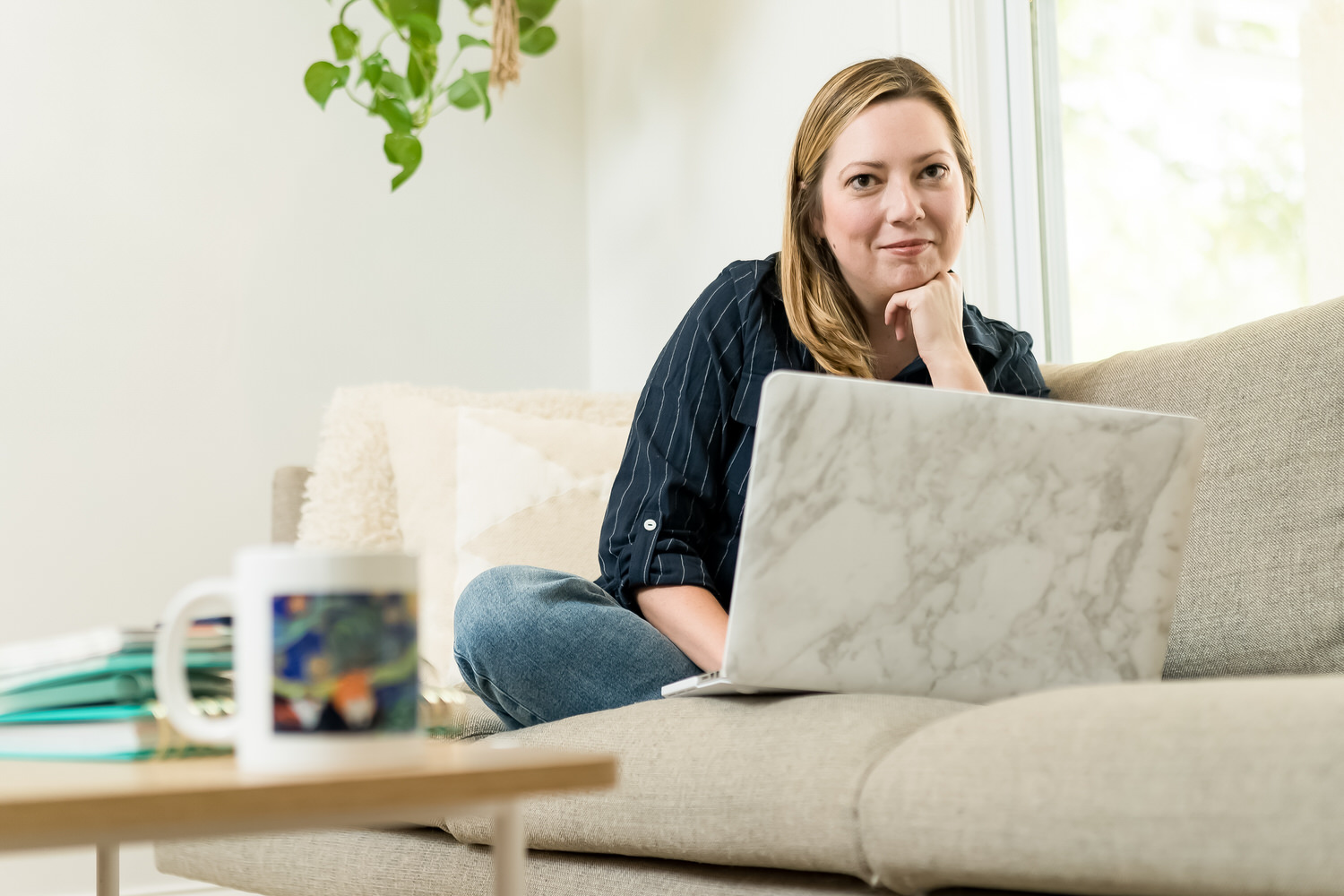 Because that's not what you had in mind when you started your wedding business, is it?
WOULDN'T you rather spend your time
-actually living your life?
-not worrying about getting back to clients because you know your systems will automatically take care of them?
-doing all the fun things with all your favorite people?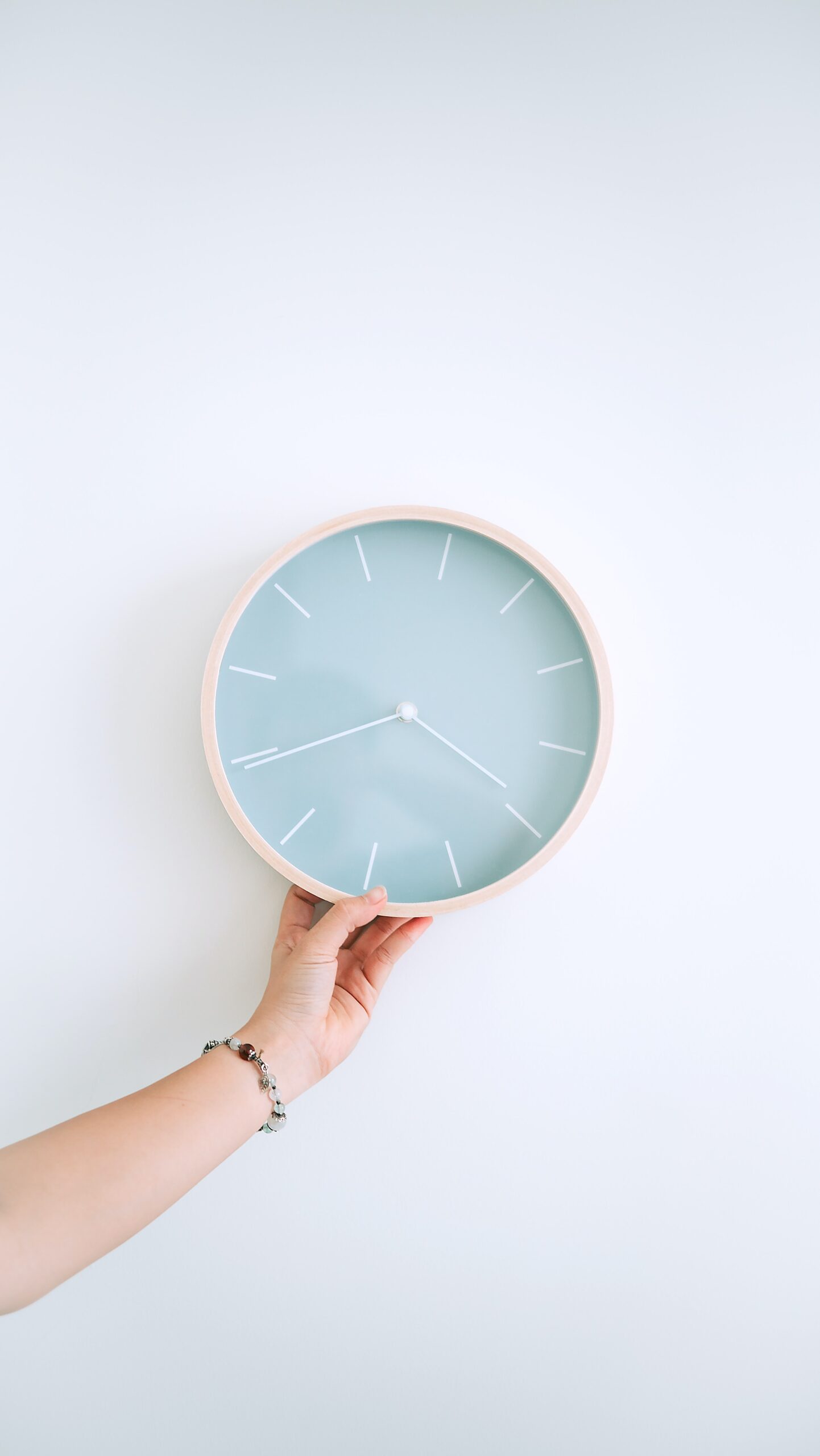 Research shows that using workflows and automations in a CRM can save you up to 3 hours every single day.
One more time for everyone in the back:
3 HOURS EVERY.SINGLE.DAY.
What would you do with 3 extra hours in a day? Heck - even just an extra hour?! Think about the possibilities!
Personally? I would sign up for an art class or work my way through all the coffee shops in the city. 😎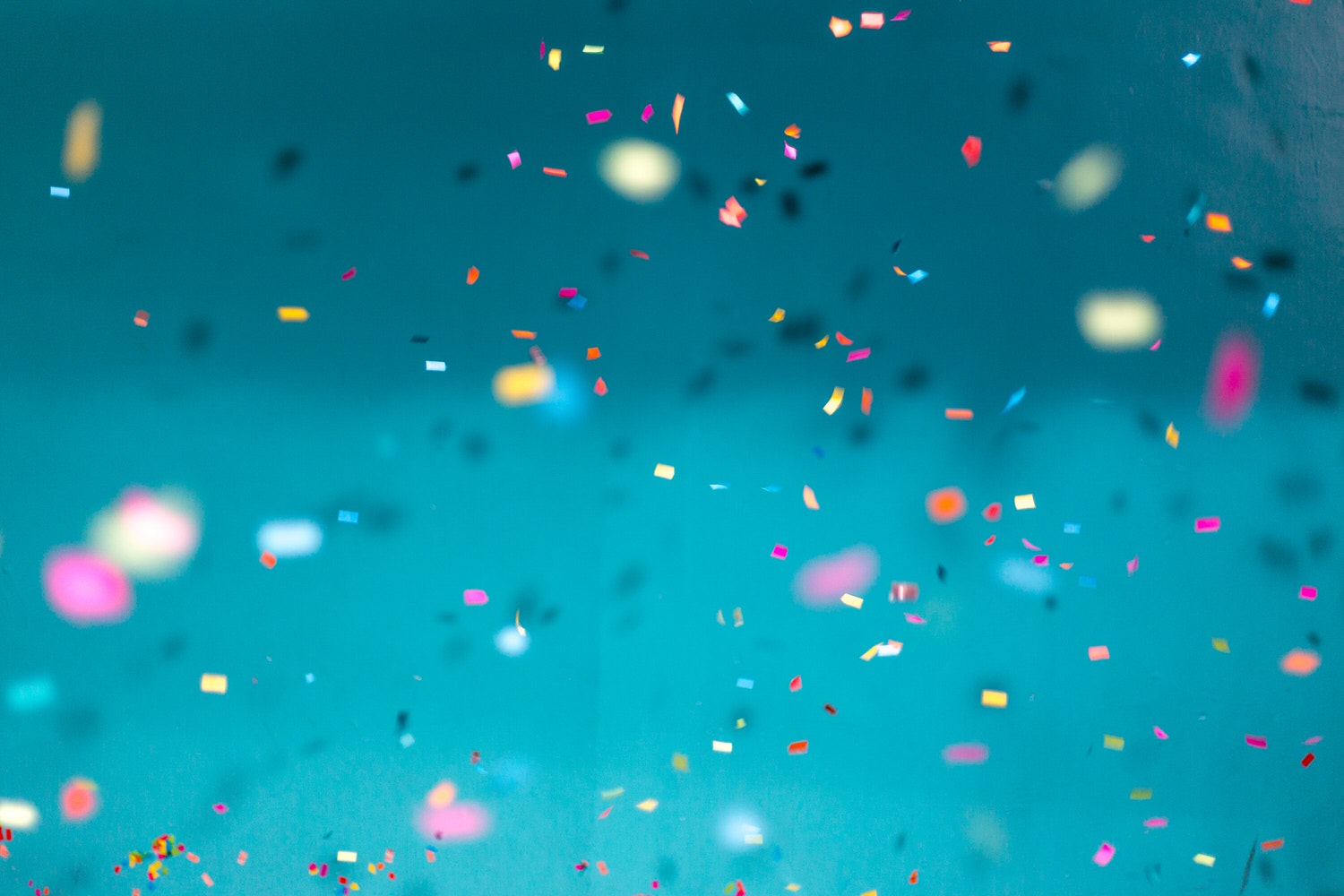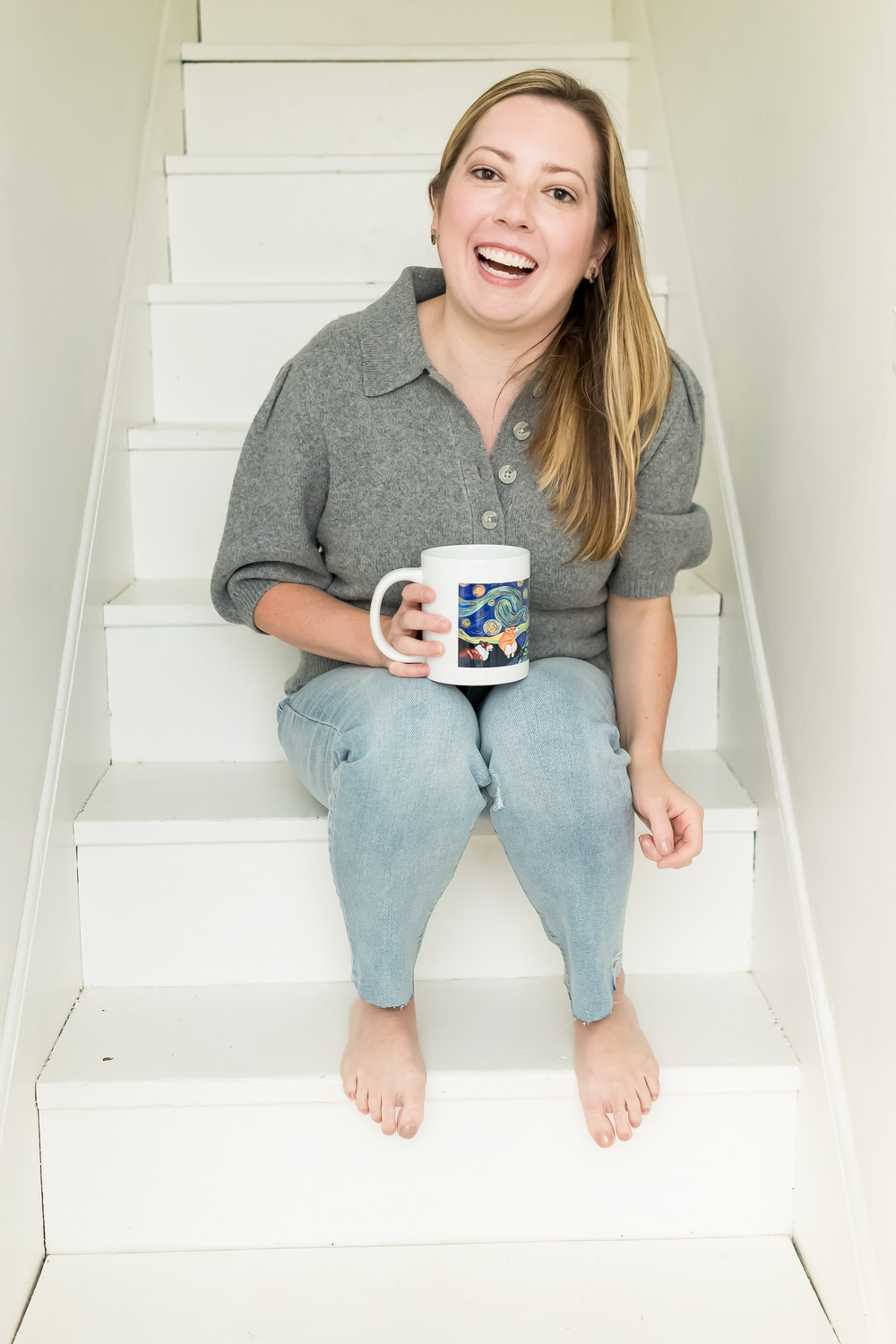 Give your clients the best damn client experience you can without all of the stress of building it yourself, AND simultaneously get back more of your time?
I help busy wedding professionals just like you get your life back by implementing proven, pre-strategized systems, workflows, and automations to take care of the day-to-day tasks that stress you out so you can fall back in love with your business. spend less time behind your laptop, and start living your life.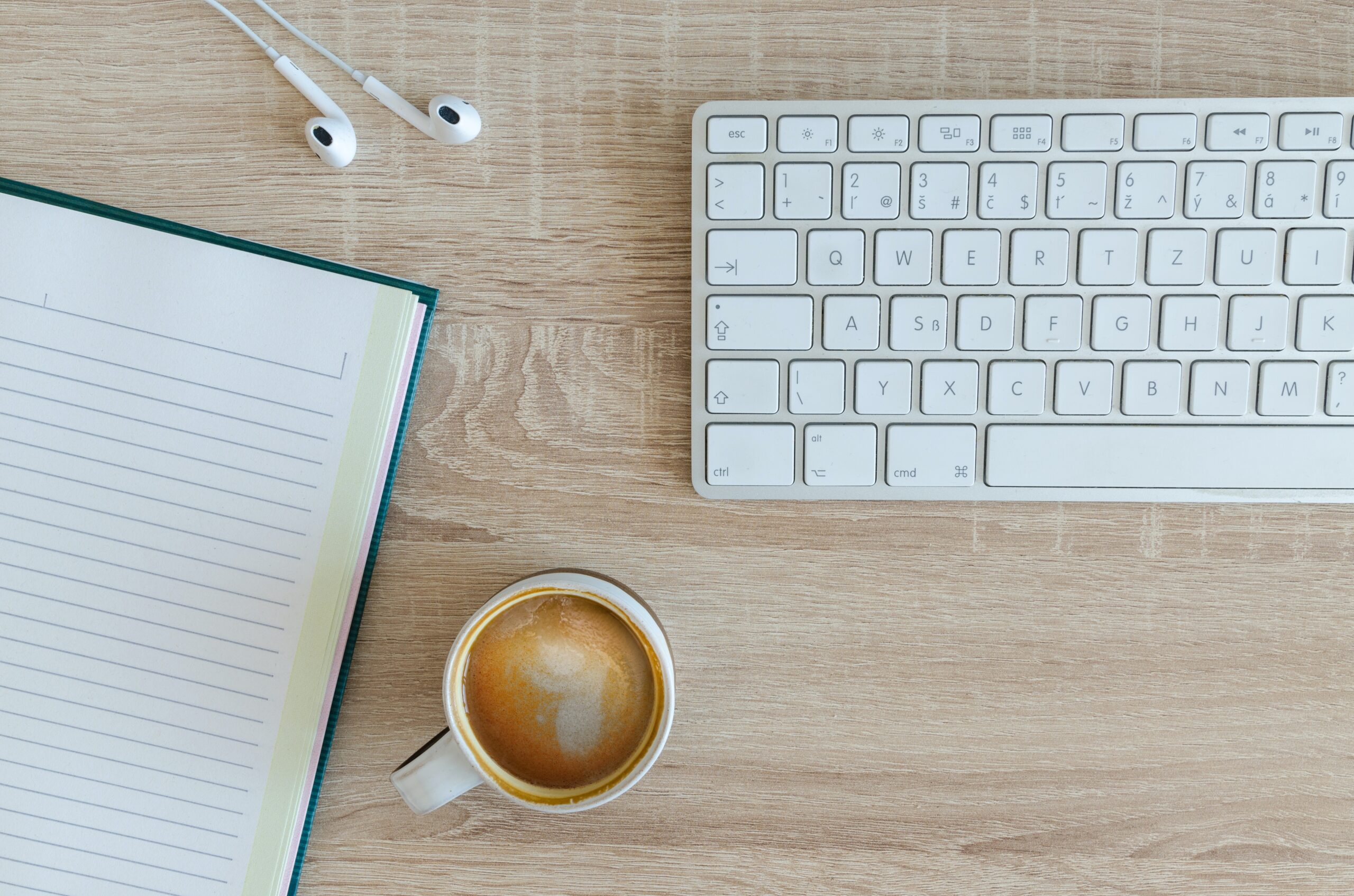 THIS INCLUDES:
-FIRST COME, FIRST SERVED
-1:1 90 minute working session with moi
-Call Recording
-Roadmap of next steps
Think of this as the teacher checking your homework. You've been busy working on your own to get things up and running, and just want a spot check to make sure things are running smoothly. Or, maybe you need just a little bit of help to get things functioning the way you want them to. Either way, Make it Work was made for you.
--> You've been DIYing your systems and want a pro to take a peek under the hood to make sure it's all running the way it should.
--> You're just getting started with systems and aren't ready to invest in major work or a completely custom system.
--> You've been struggling with setting up your systems and could use a little bit of extra help.
--> Things in your system aren't working the way they should be and you need some help to fix that, stat.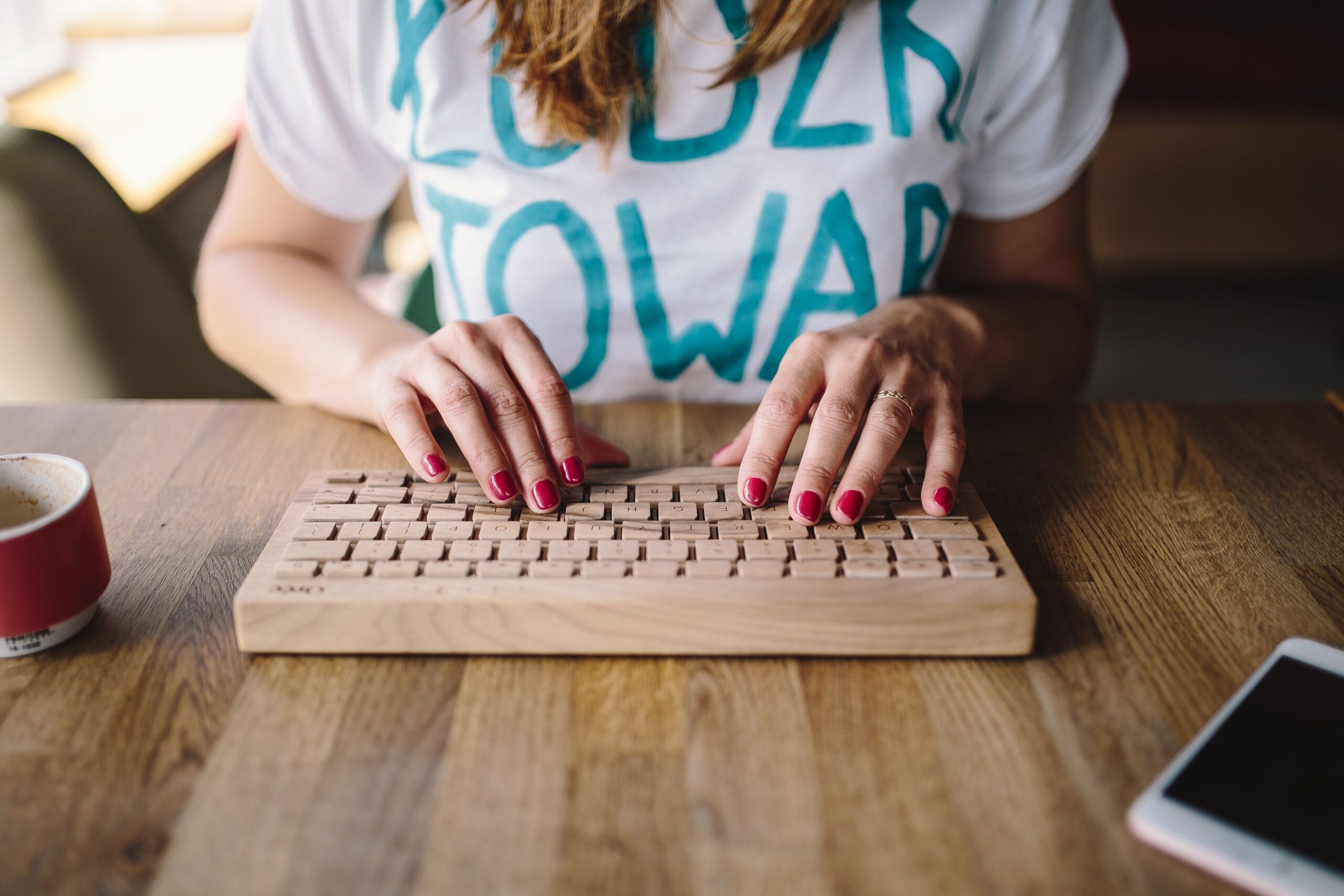 - Setting Up & Customizing your new CRM
-Transferring existing emails, workflows, forms
-Migrating existing client workflow
-Project Walk-through
-Extended Support
Consider this your valet set-up service. Some CRMs will move your client load for you, but nothing else. That's great and all, but you don't have time to mess around with getting the rest of your CRM and workflows set up AND getting your clients updated to be at the right place in your workflow. I'll come in, do all the dirty work, and get you up and running again within two weeks.
--> You're moving from one CRM to another, and just need someone to step in and do the heavy lifting to make it happen AND 👇
--> You're perfectly happy with all of the copy for your emails/questionnaires.
--> You need to get a CRM set up, and all of your pre-existing emails/forms/etc, and clients moved over fast because ain't nobody got time to waste on that sh*t.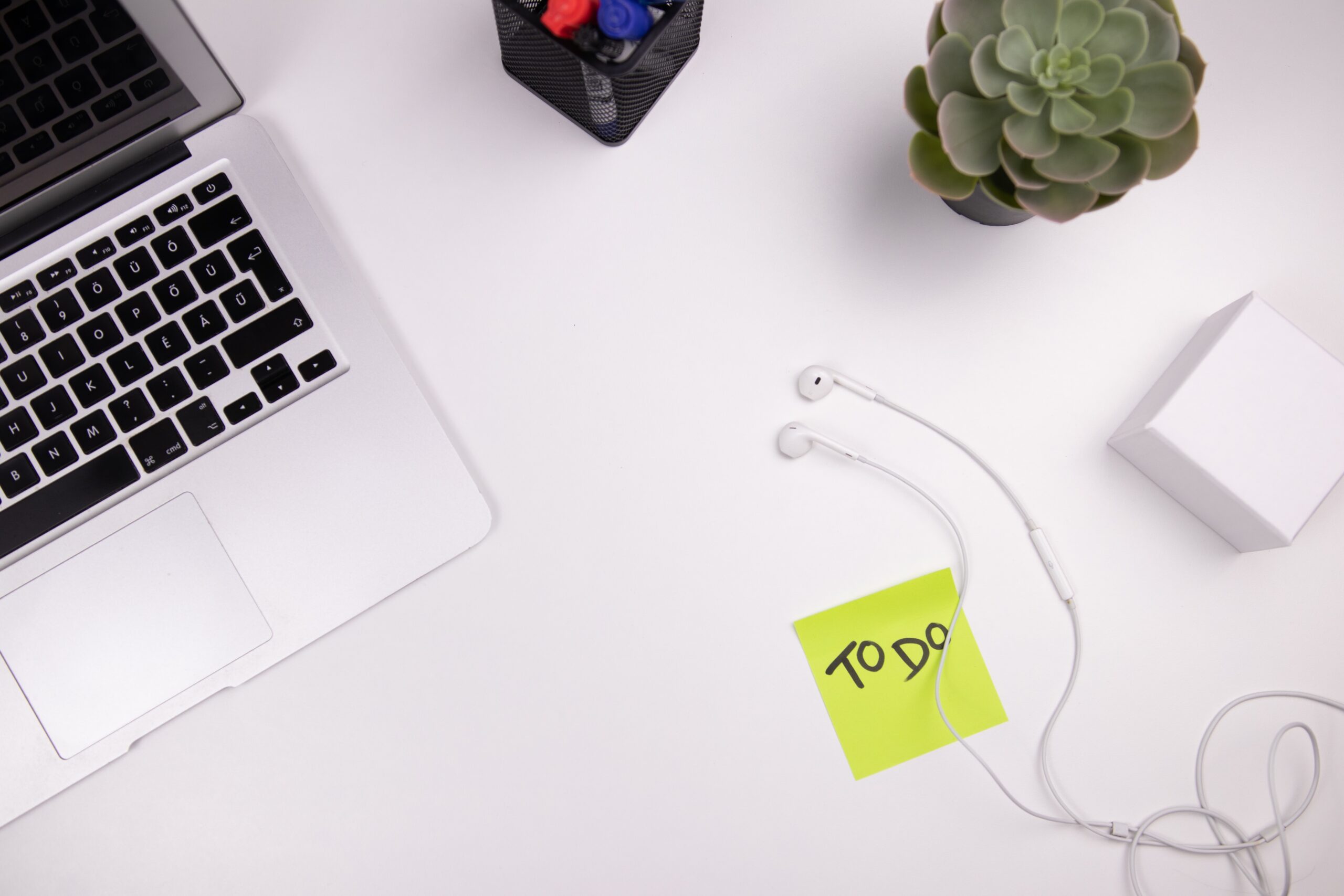 -KICK-OFF CALL
-CRM SETUP & CUSTOMIZATION
-50+ PRE-WRITTEN EMAILS, SCHEDULERS, FORMS, PROPOSALS
-CUSTOM DESIGNED FORMS, GRAPHICS, PRICING GUIDES
-1:1 PROJECT WALK-THROUGH
-EXTENDED SUPORT
I'm your fairy godmother making all of your client experience/systems/workflow wishes come true. In this completely done-for-you system setup, you don't have to lift a finger to bring this all-inclusive client workflow to life and start working FOR you. Don't have a CRM? No worries! I'll get yours set up!
--> You need an all inclusive client experience and you need it now
--> You're tired of wasting all of your precious time trying to keep track of your clients and all of the details, timelines, appointments, and forms that go along with them.
--> You don't have the time to learn how to set up a functioning, efficient client experience workflows in a CRM. Hello - you're trying to get time back here!
--> You're starting from scratch with your CRM and Workflows and have no idea how to start, what should be included, or where to go from here.
04. Completely Custom Build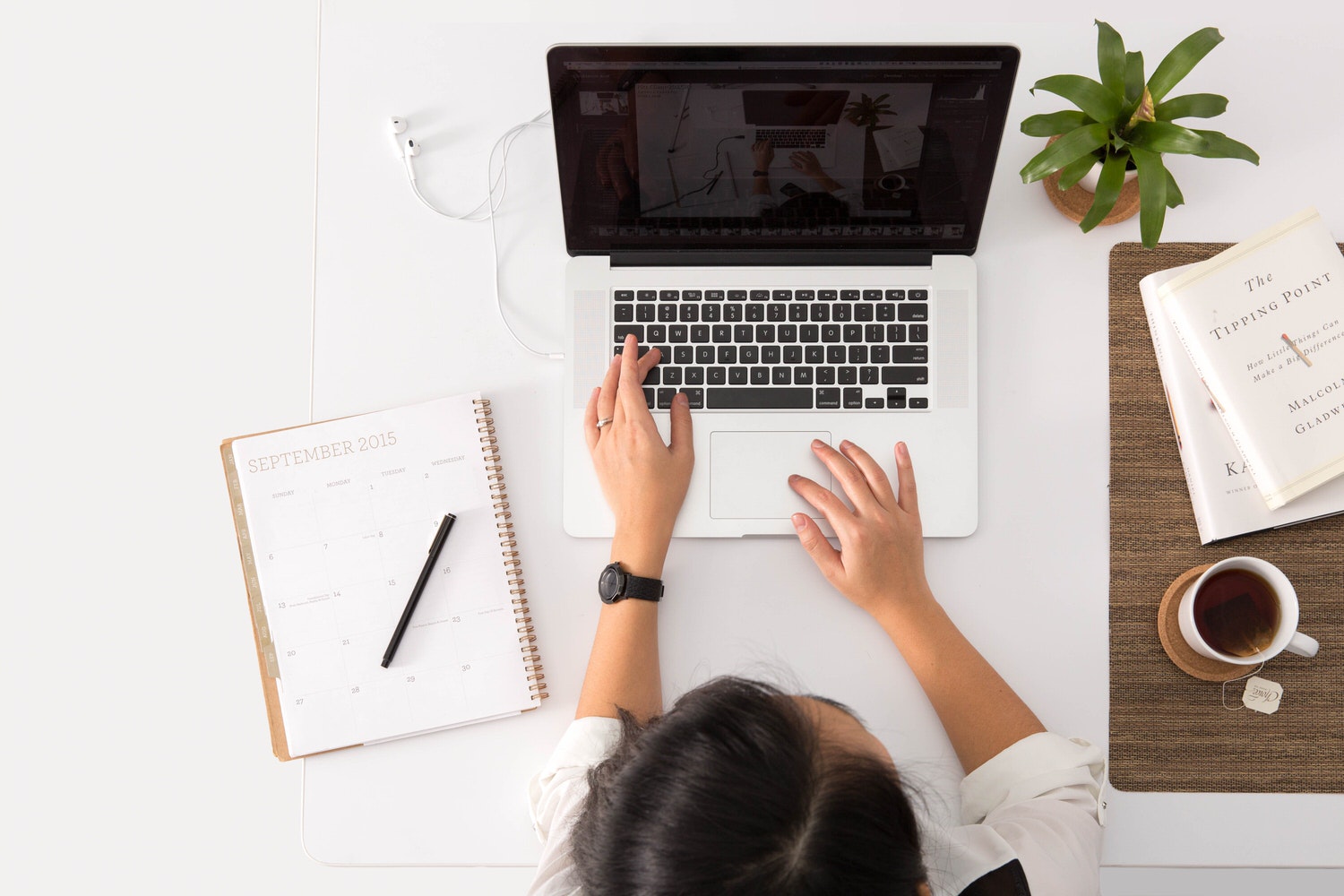 -KICK-OFF CALL
-CUSTOM-WRITTEN COPY, emails, schedulers, forms, proposals, graphics, & pricing guides
-CRM SETUP & CUSTOMIZATION
-Bonuses: Sneak Peek Workflow, consultation script, IPS Workflows
-1:1 PROJECT WALK-THROUGH CALL
-EXTENDED SUPPORT
Maybe you have a super specific vision of what kind of experience you want to deliver to your clients. Or, maybe your workflow is just a little *extra.* Whichever is the case, my Completely Custom Build lets us work together to bring that workflow to life, without taking time away from your busy schedule.
--> You want something a little *extra* for your clients.
--> You've got the vision of what you want, but not the time to make it happen.
--> You'd like a little more control over your client workflow and the copy used.
--> You need a completely custom build to be able to handle everything that you've got going on.
--> You do more than just weddings (weddings + elopements, weddings + proposals, etc.).
"I actually had a day this week where I said, "I don't have anything pressing to do. I'm all caught up." I don't think I've said that phrase in 20 years!
Sure, you could keep tracking your clients using 5 different apps and three notebooks…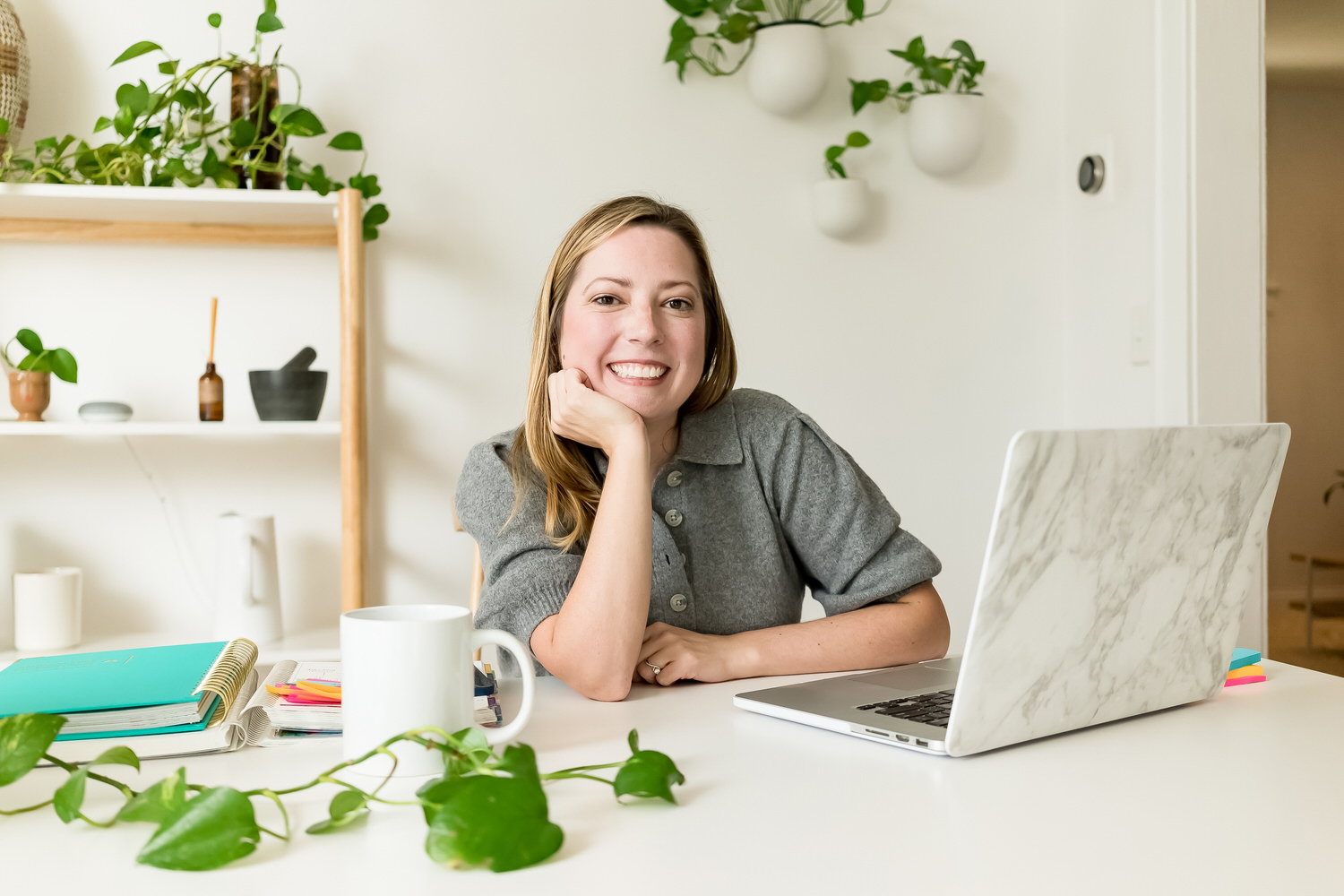 Just keep in mind the definition of insanity is doing the same thing over and over again and expecting different results.
You could try to set up all of the automations and workflows you need on your own...but do you really want to spend even more of your precious time on something you don't specialize in (or honestly, care to learn about)?
You could hire a random VA or teenager from Fiverr to set up your CRM and workflows...but will they really understand the demands of the wedding industry and your clients' high expectations?
Or, you could skip all of that nonsense and hire someone who's been in your shoes, is a little OCD, and specializes in setting up smart, strategized, efficient systems to make your life easier, make your clients happier, and get you some of your very valuable time back.
meet your systems secret weapon: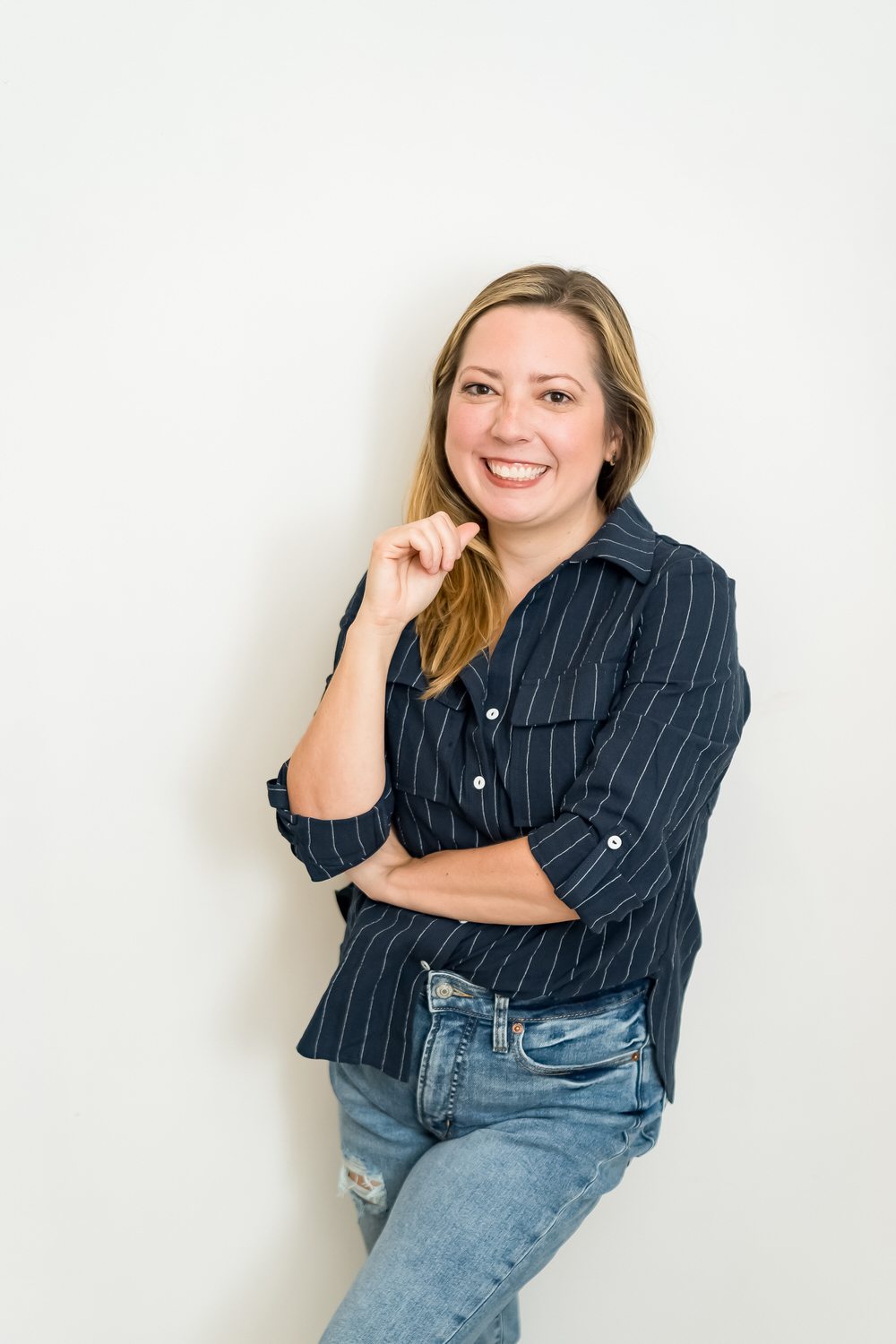 When I was a kid, I had no idea what I wanted to be when I grew up. I just knew that I wanted to make people's lives better.
That's how I found myself leaving my corporate project management job to be a wedding photographer for the last 15 years. That's also how I wound up working as a Virtual Assistant.
--> Helping them reach their goals and making their dreams come true.
--> Giving them invaluable time back to spend with their loved ones.
--> Taking something that seems big and overwhelming (hello creating a client experience system), breaking it down, and making it happen for them so they can enjoy their life.
Growing up my dad always encouraged me to work smart, not hard. And If there's a way to make life easier by utilizing systems? You better believe that I'm going to find a way to make it happen because you deserve to live the life that you want to, not the life that you have to because you're tied to your phone or laptop working all the extra second of every day.
You believe in giving your clients the best damn experience you can.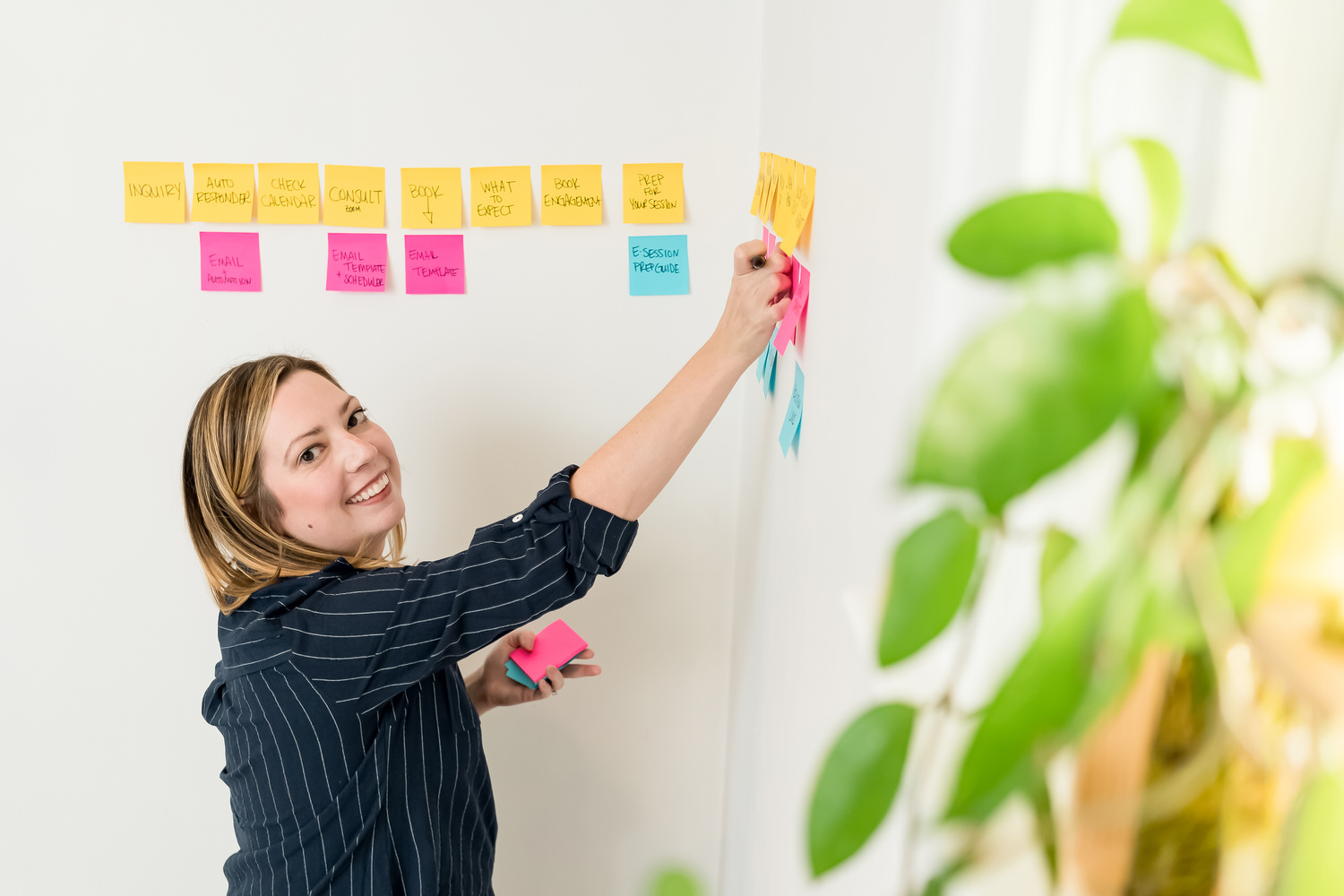 You're freaking exhausted of working yourself to the bone to keep your clients happy and to get paid on time.
You need help making your business work for you like, yesterday.
Tacos are your love language and your favorite Spotify playlist is full of 80's and 90's music.
You've got questions, I've got answers.
you've got questions, i've got answers.
I just don't think I can spend that right now...do you have a payment plan?
What if I've never used systems/automations before?
Never fear, dear! For all of my systems work (minus Make it Work), all invoices are split up into 2 payments. Need something more? Don't hesitate to let me know so we can work something out!
Girl…your life is about to be changed! After I implement your systems we'll do a full project walk-through/hand-off so I can walk you through the basics of everything that I set up for you. On top of that, you'll also get a custom video walk-through of your systems specifically so you know exactly how to make updates and feel confident doing it.
Can I sign up for any service, any time?
What kind of support do you offer?
The Completely Custom Build, Get it Done Experience, and Simple Migration come with additional systems support by yours truly after your project hand-off to help you do any trouble-shooting or tweaking that we might need to ensure your system is running as smoothly as buttah.
You can sign up at any time, but I do get booked quickly and recommend that you reach out so we can get you started as soon as I can. There is currently about a month long wait to get started with new systems projects.
How much of my time is required?
Can you send me digital samples of what's included?
While this varies a little bit from client to client (since no two photographers are exactly the same), I typically don't need any more than 3 hours of your time for everything but Make it Work (this only requires 90 minutes of your time).
I'm more than happy to send the full laundry-list of goodies included in each system set up your way, however, I'm unable to send any additional content to anyone that is not a paying client. Once your system is implemented, if there's copy that you're not happy with you can easily re-word the templated emails.
Really, though. Your time is limited and precious...How do you want to spend it?
Chained to your laptop or phone trying to take care of your clients while your favorite people are doing all of your favorite things together, without you?
Or maybe burning the midnight oil, hustling to answer client emails before they get pissed and email you, yet again, with questions that they shouldn't have?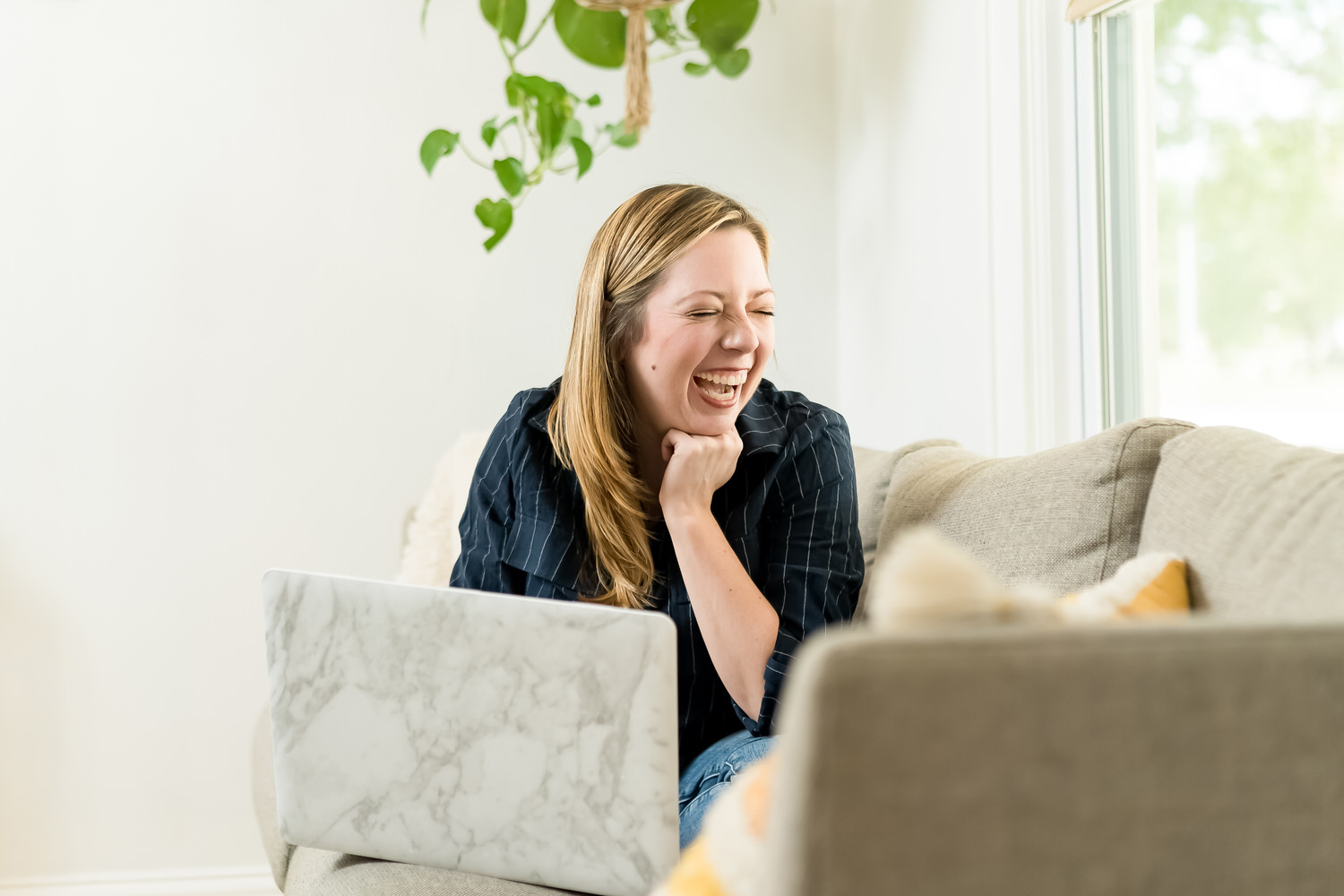 It's time to get your life back, babe.
Stop wishing you had more time, or that you had happier clients, and take the first step to making it happen.