Let's talk about CRM Automations for a hot minute. Are you using them? Or are you terrified to put them into place? Do you *want* to use them but just aren't sure you can trust them? If you're already using them, bravo to you. But if you're not, or you're worried that you can't trust them, this blog post is 100% dedicated to you!
Don't feel like reading? Scroll to the bottom of the post for an audio/video version. 😉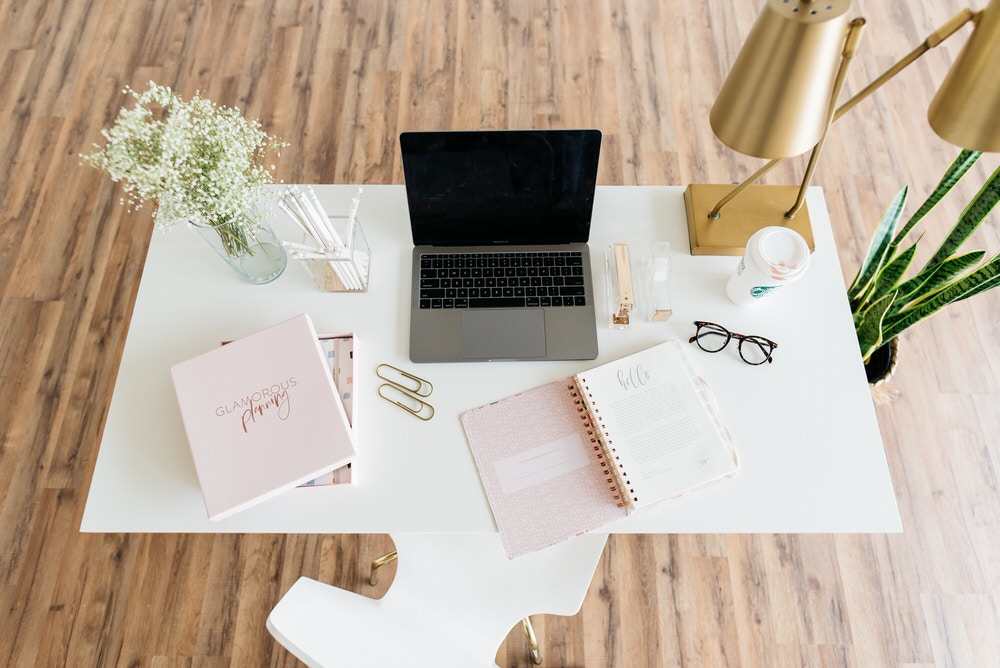 How to Learn to Trust CRM Automations
Why you're afraid to trust CRM Automations
So why are you afraid to trust automations in your CRM? My guess is it's one of these reasons:
We've all had a bad experience with them - whether we've got something we weren't supposed to or sent something to the wrong person, it's happened to us all, and we just don't want that to ever happen again. Especially if you pride yourself on providing the best client experience ever to your clients.
The great "what-if" question - what if the wrong people get it, what if it doesn't go out when it's supposed to...what if, What If, WHAT IF?
You want more control or need to customize before sending something out - this is where I LOVE using approved automations! So you have the power to have everything ready, but still be able to tweak if you need to.
Hello, Mr. Roboto - none of us want to sound like a robot. That's just the worst. Especially (again) when you're trying to provide an amazing client experience.
Will they work correctly? Honestly? It's kind of like trusting that your SD card will back up your photos, or that your website will back up when it's supposed to. You just have to put your faith in it that it will work, and tweak it if and when it doesn't.
They seem super-complex to set up, and they can be. That's where taking advantage of your CRM's free education/blog posts, or hiring someone like me to do it for you comes into play. If you go the education route, you'll know exactly what steps you need to take to make things work the way you want them to. If you hire someone like me, then you can trust that a pro will know exactly how to set your automations up for you.
Do any of these sound familiar? If they do, I get it, completely. I was in your shoes at one point too. In my wedding photography business I somehow chose the most complicated CRM to set automations up in, was in waaaaay over my head, and everything misfired the first time I turned them on. I was MORTIFIED. To this day I still triple-check every automation I set up for clients on myself before turning them on.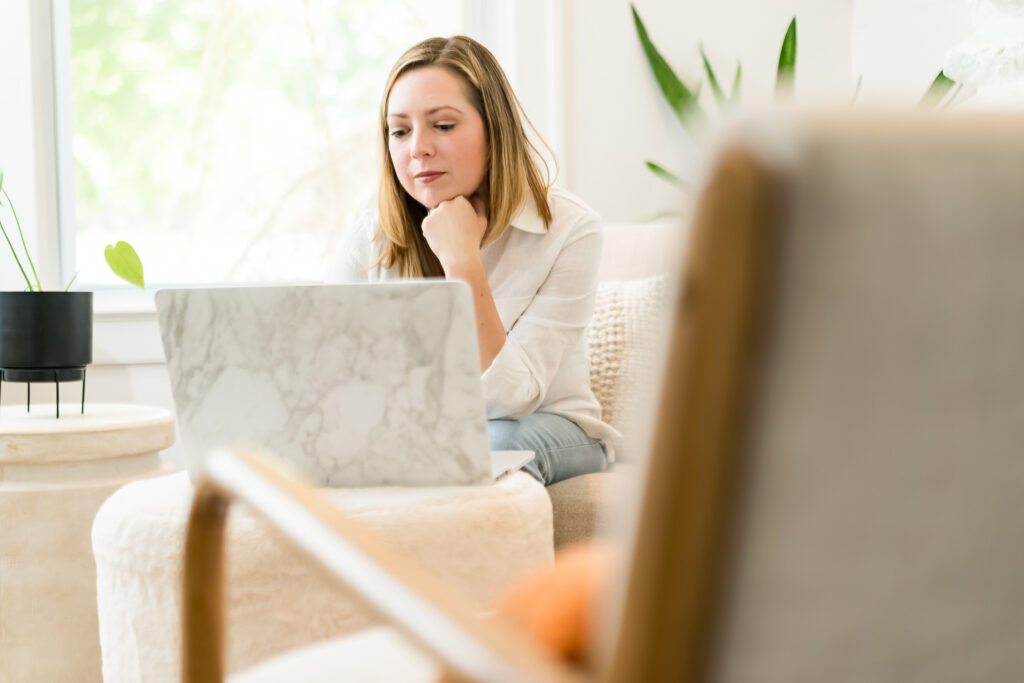 How to Learn to Trust CRM Automations
So how do you get over your distrust (or fear) of using CRM automations in your business? There are a few different things that you can try. Here are some things that you can try.
Start using Automations slowly. By this I mean start using them for super simple tasks that you *shouldn't* be spending your time doing anyway: sending meeting confirmations or reminders, invoice reminders, sending Zoom links for meetings, payment confirmations, etc. Most CRMs will have tutorials on how to set these "automatic" reminders up anyway. Or, set up a post-project, "checking-in" workflow that will automatically send out - "just checking to see how things are going" or "happy anniversary" emails to your clients so you don't have to remember to send them.
Use Approved Automations. Most CRMs will have a way for you to set up Approved Automations. These are essentially an automation that's all set and ready to go, but that you have to actually hit "approve" on for it to actually send. This is a great way for you to be able to "automate more," but still be 100% in charge of things.
Use an Initial Lead Responder. This is a happy little message that new leads receive after they inquire with you that says, "hey, we got your message, more info coming soon!" Be sure to set these to automatically send so your leads are taken care of immediately. It reassures them that YOU got their message and it helps YOU feel more comfortable with automations. 😉
Double-check your copy. This is a big one. One reason so many business owners *don't* like automations is because they want the email to be perfect. The only way to do that is to make sure the copy says exactly what you want it to in the first place 😉 Before setting up any automations make sure your emails read the way you want them to.
Use custom fields. Most CRMs have a place for you to create custom fields for your clients. This is information that you need specifically from your clients but that isn't native to the CRM (think wedding venue, industry, etc.). One of my favorite things to do is to write email copy with custom fields inserted into the copy, and then to fill out those custom fields in my client's project page. (Then whatever I write in their project page will be inserted into the email.) I recomend you make those emails "approved automations" so you can double-check everything before you send them. Once you're comfortable with how that works, switch it to "automatic automations. 😉
Test, Test, Test. Test EVERYTHING. I always, always set up test projects for each of my clients when I build their automations and workflows so I can make sure things work the way they're supposed to. Then I test every last, little automation to ensure it works properly.
How CRM Automations Can Change your Business (and your Life)
Are you still leery about using CRM automations in your business? I completely understand. Even the smallest step can feel so big sometimes. But I highly encourage you to think about the benefits that using automations can have on your business. Using them can save you SO MUCH TIME. My client Mary Beth was doing everything manually until we integrated automations in her boudoir photography business. Those automations? Saved her 59 days A YEAR. Which she got back right before she went on maternity leave. Isn't that amazing? Not to mention the money that she would have had to pay a VA (or should have been paying herself) to do the work. Hundreds of thousands of dollars, friend.
Yes, CRM automations can be scary, but they can also do amazing things for your business. I hope this has helped you feel more confident and trusting of using automations in your CRM.
Still have questions or want help setting up your automations? Message me here to see how I can help you get more of your time back. Also - be sure to connect with me on Instagram - I share new content there almost every day!
Are you getting my bi-weekly newsletter? I send a new one every two weeks! Subscribers get access to super-exclusive content that I don't share or post anywhere else! This week you'll get access to my Pay-Day Automation. This teaches you how to set automatic invoice reminders to make sure your clients pay you on time, every time. Get on the list right here!