I can't wait to help you make sure that you're ready for booking season!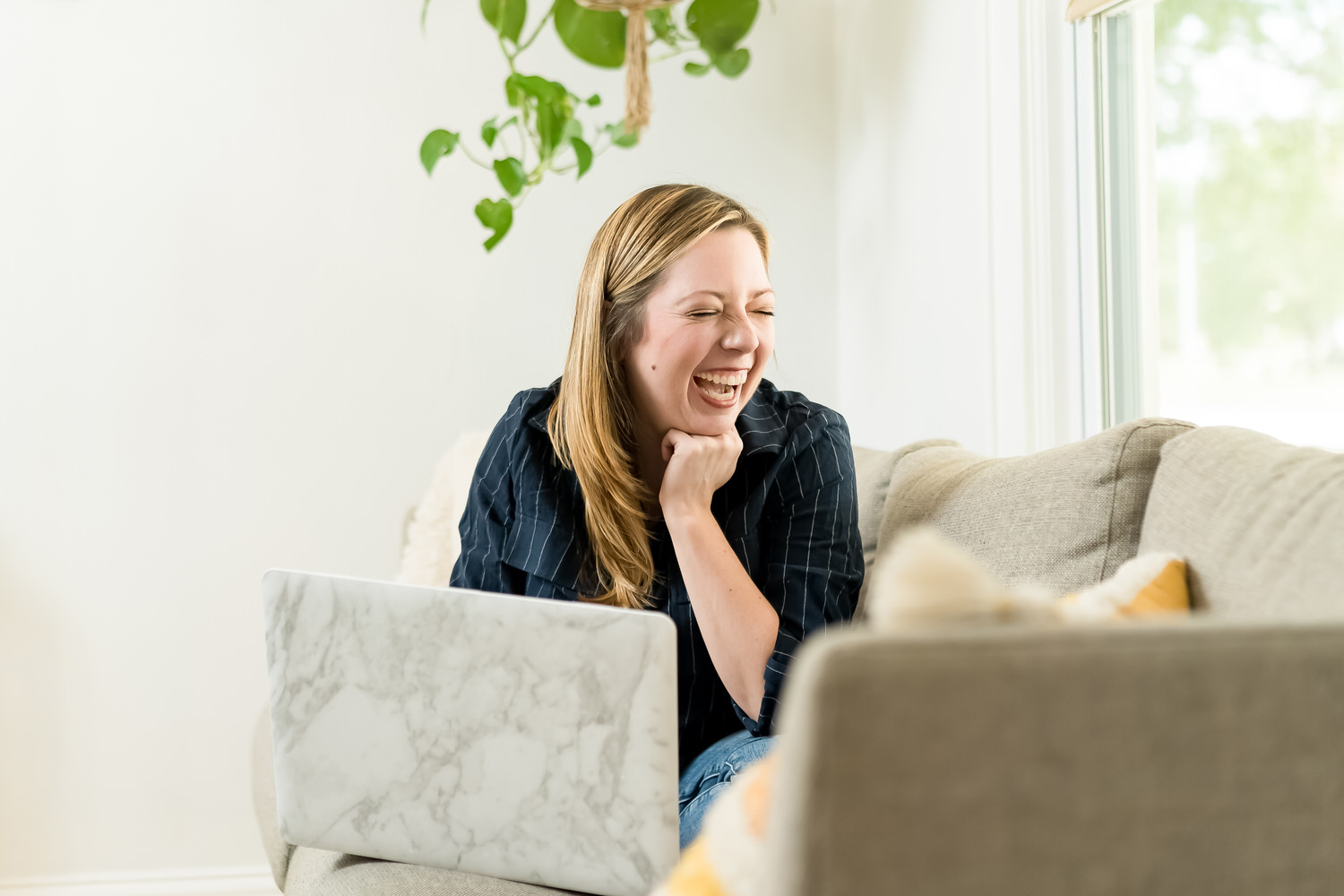 Here's what you can expect from me over the next few days:
A few emails (three to be exact) from me to make sure that you've got all the details you need to join in on the challenge fun!
Each day of the challenge we'll meet for about 30 minutes via Zoom at 10:00 AM CST to talk through that day's task. I'll answer any questions you might have, and will be here to walk you through it.
Can't make the Zoom meeting? That's okay! I'll email the replay out so you can be sure to stay caught up!
And just like that, you'll be booking season ready!