done-for-you CRM set-ups for overwhelmed business owners.
It's time to get your life back.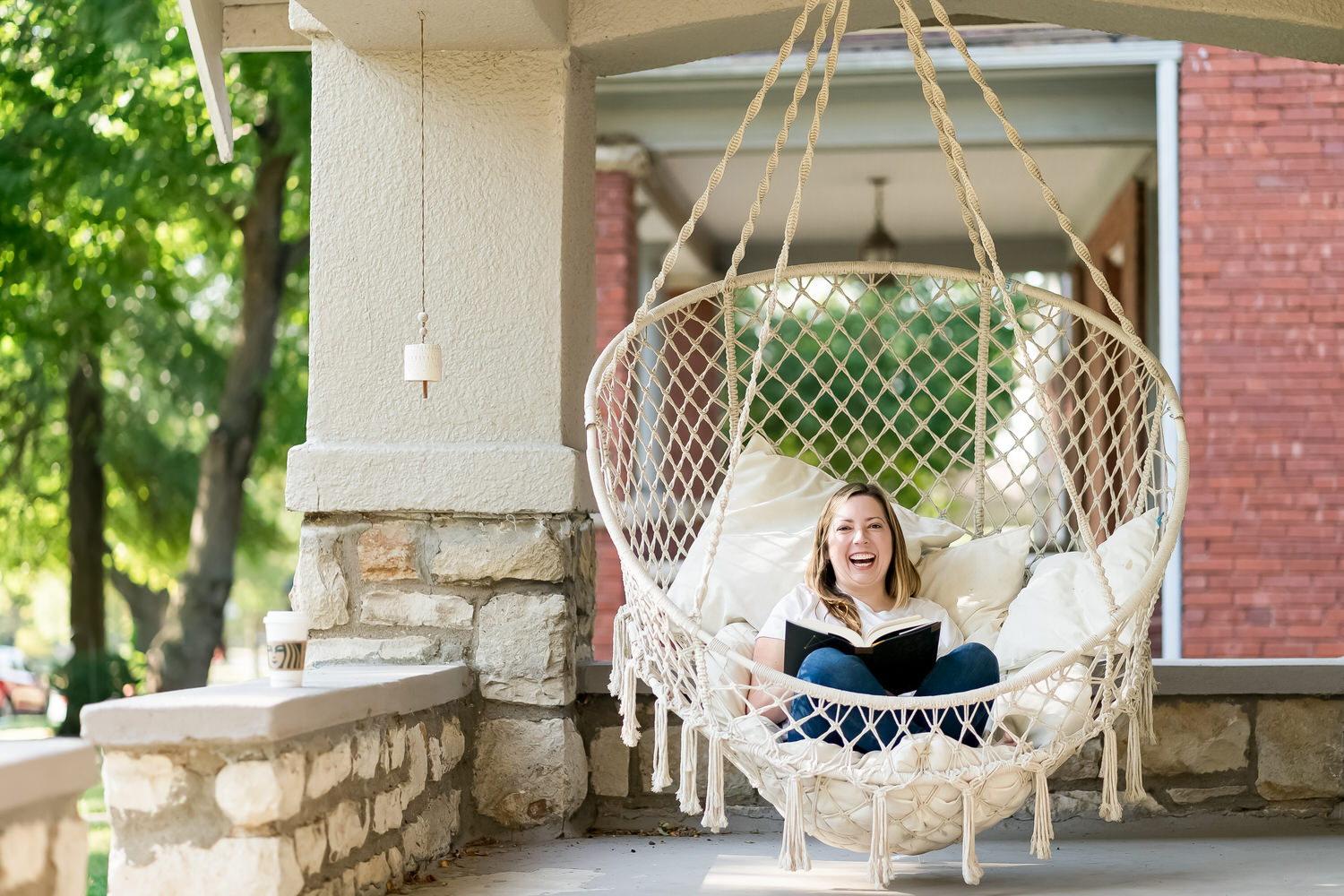 SYSTEM & WORKFLOW SET-UPS
You've got better things to be doing than trying to remember to do all the things for every client, setting up your own CRM, or building your own workflows.
You know, like being the rockstar creative that you are, or actually living your damn life.
book new clients
deliver an exceptional client experience
find the right outsourcing partners
run a business
the list goes on and on...
Tired of feeling like you have to do it all on your own?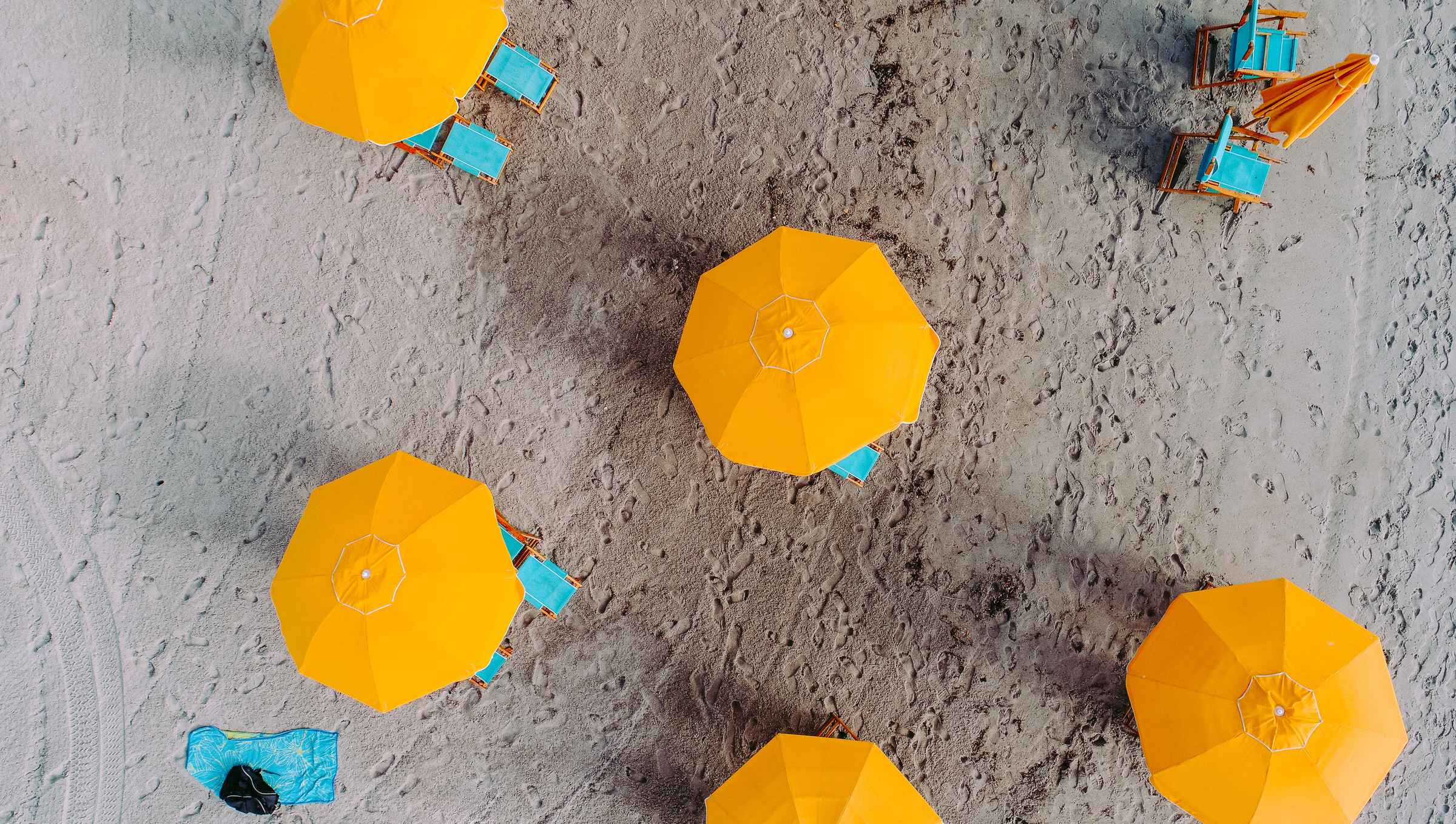 No one should have to work around the clock instead of enjoying their life.
Wouldn't you rather get to enjoy the freedom that comes with working for yourself and doing something you love? Maybe take a random day off, just because you can. Or, run away to your favorite vacay spot for a few days spontaneously...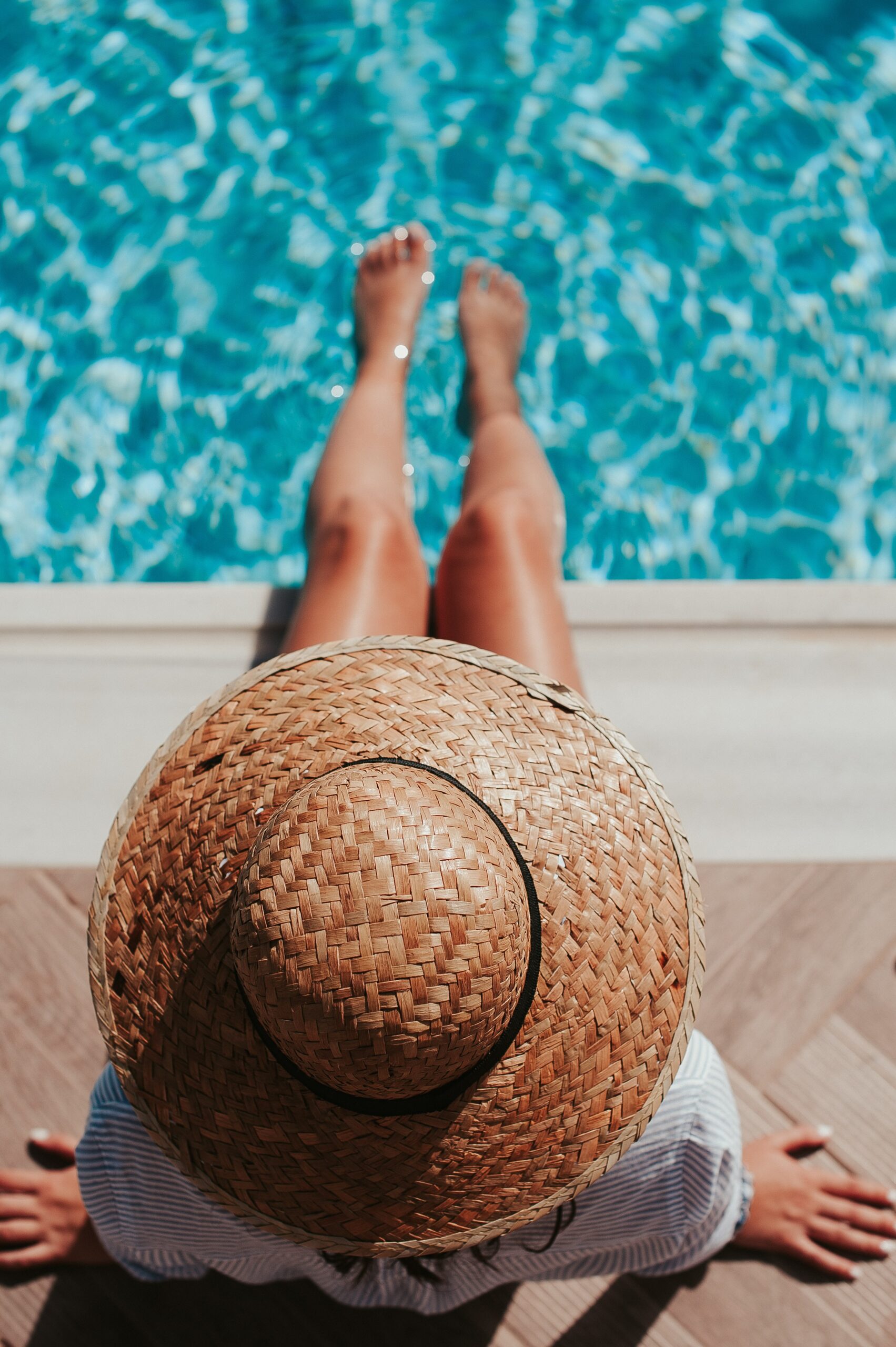 -that you don't have to work at night on the couch anymore?
-Or bail on family events?
-And can focus on doing what you love...
That's what i's like to work with Virtually Done.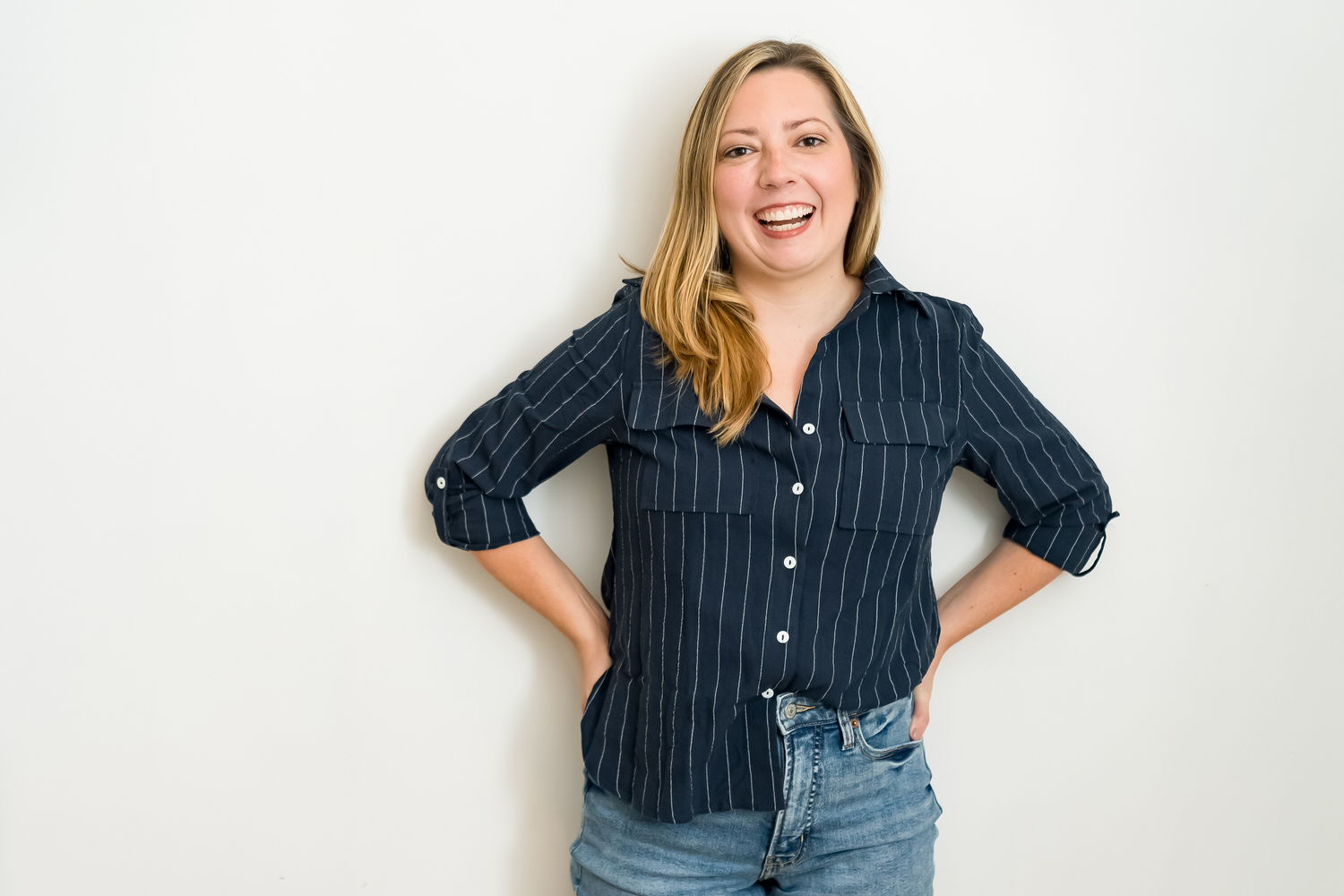 But what if you didn't have to do it alone?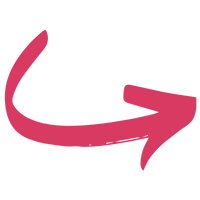 -automatically respond to new inquiries
-pro-actively answer your clients' questions
-make sure you get paid on time
-were built specifically for your one-of-a-kind business
Heck, wasn't just built for your business but was strategically designed with how you work and your client journey in mind?!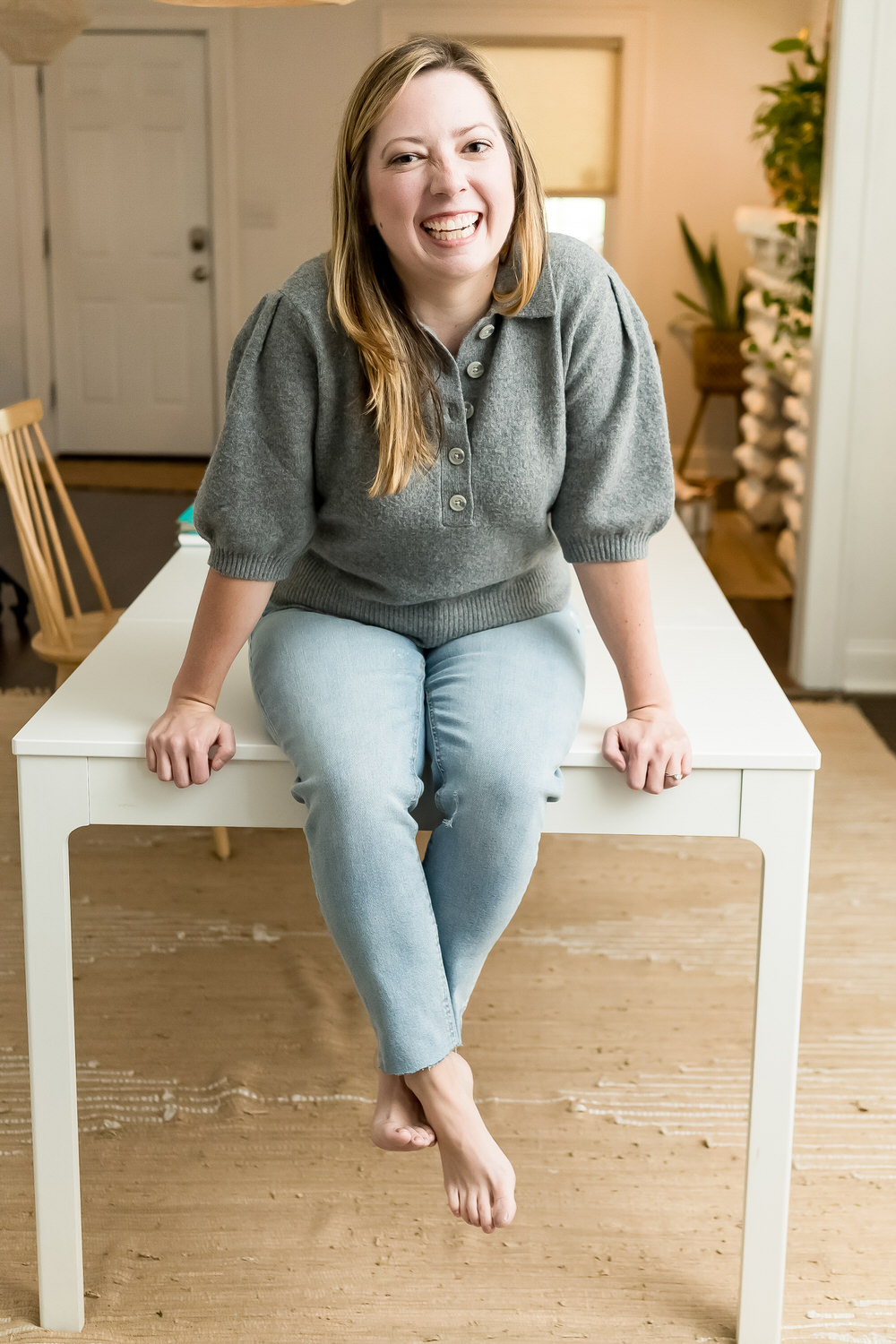 -building workflows and systems
-setting up CRMs and internal systems
-and especially making people's lives easier
how can i help you get your life back?
Save yourself the time and stress of trying to get your CRM set up right the first time by yourself. Instead, let me do it for you. We'll walk through your workflow together to make sure we've got all of the pieces and parts you need, I'll fill in the gaps with any missing emails or collateral, build your workflow in your CRM, move your clients in, and teach you how it all works. How about that?!
DONE-FOR-YOU CRM SET-UP clients walk away with:
va labor costs saved to
manually do the work
24-hour days saved writing
emails each year
owner labor costs saved
to manually do the work
24-hour days saved
every single year
percentage of tasks automated
so....how does all of this work?
Together we'll put together a plan for you and your business specifically to take some weight off your shoulders.
Fill out my contact form or send me an email. I'll reach out within 48 hours to get the ball rolling.
We'll schedule a Zoom call so we can get to know each other and so I can get to know your business.
I implement and automate your systems.
You get your life back.
"I could not do what I do without you.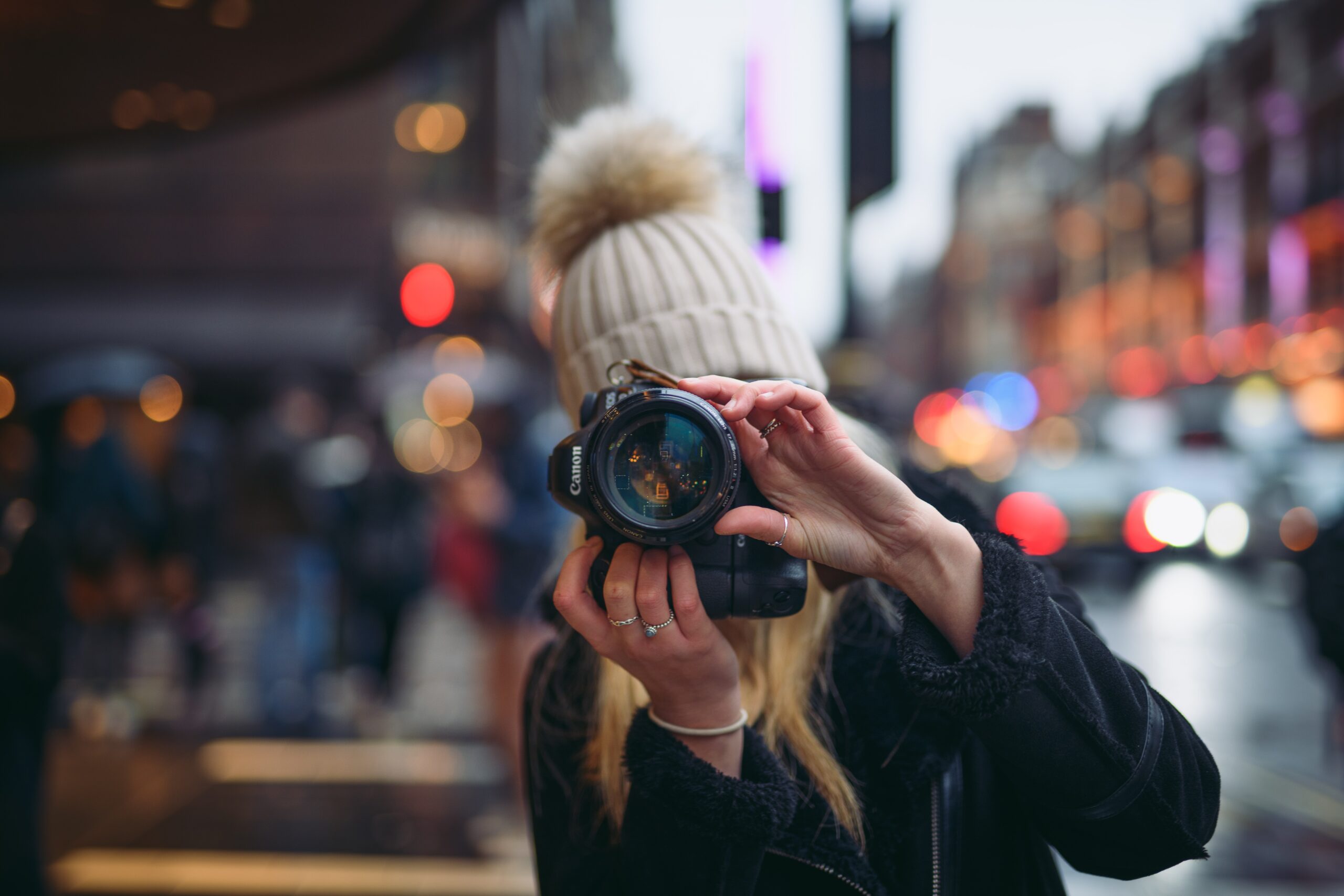 Trying to do it all on my own was insane and I would have a nervous breakdown if I didn't have you."
Frequently Asked Questions
What CRMs do you work in?
I don't have a workflow built or documented...
Dubsado, Honeybook, Tave, 17Hats, Sprout Studio, Picsello, Pixifi...you name it I've got experience not just setting it up, but also working in it day-to-day. Not sure which CRM is right for you? I can help you figure it out.
That's totally okay. I'm sure you've got an idea of what general steps you need to accomplish, and we'll figure the rest of it out during our Workflow Mapping Session.
I have an idea that I need help bringing to life.
Do you work in project management tools?
Cool. I LOVE helping clients develop a strategy to bring an idea to life, providing project management support and accountability, and helping build the tech pieces out and connecting them all.
Have an offer funnel that needs to be built? I'm in! Need to connect your CRM to your Email Marketing Service? Sign me up!
Absolutely! I have experience setting up ClickUp, Asana, Notion, Monday, Trello, and Notion. Not sure which tool is right for you? I'm happy to make a recommendation based on your needs!
Other software that I work in: FloDesk, Active Campaign, ThriveCart, Circle, Teachable, and Kajabi.
Featured
Featured Featured
Featured Featured
Featured Featured
Featured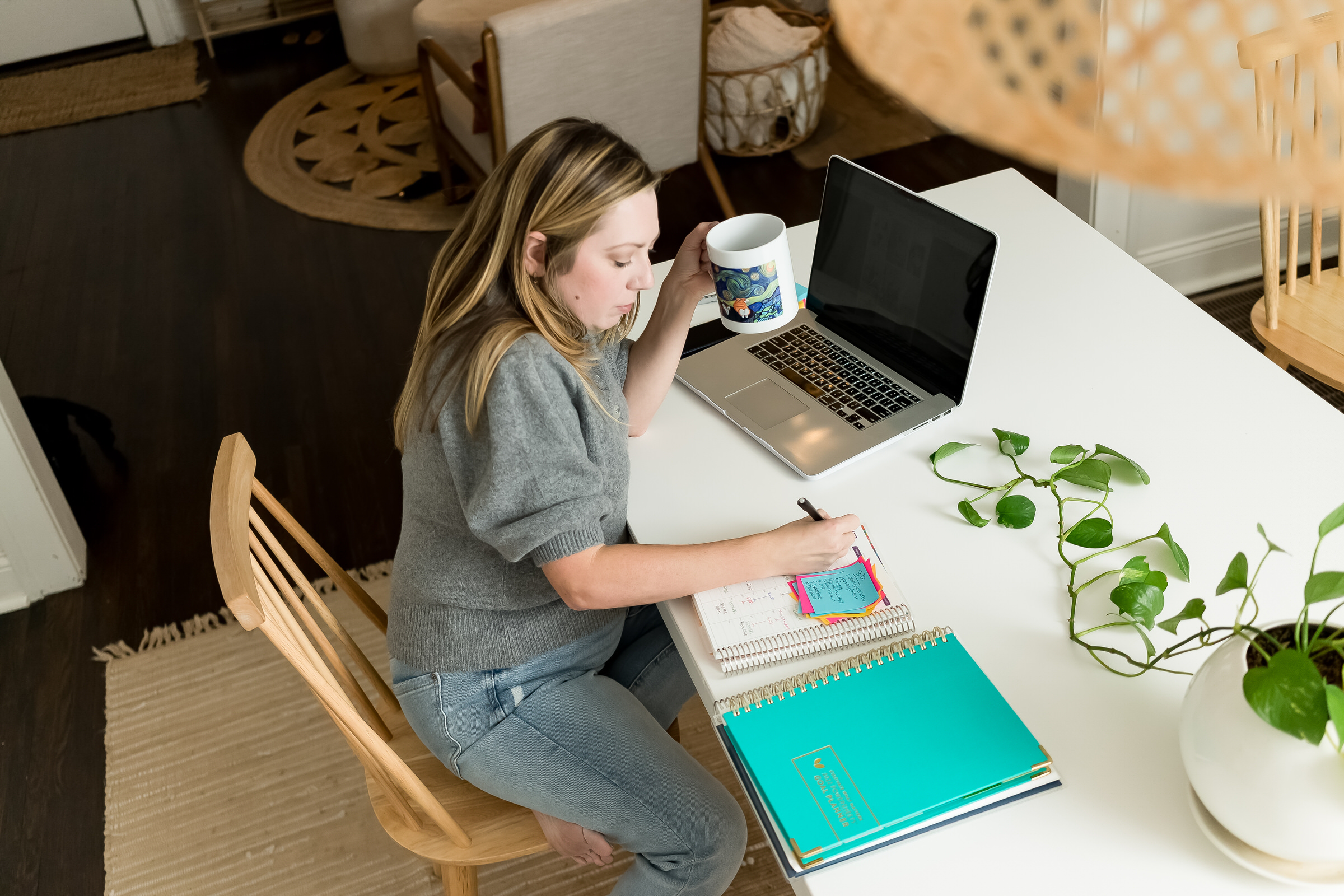 8 Ways You Can Save Time In Your Business.
Do you always feel like your day is running away from you....or like you never actually get anything on your to-do list done?
Don't worry - I've got your back. Get your hand on my free guide, 8 Ways You Can Save Time in Your Business now.
Featured
Featured Featured
Featured Featured
Featured