pre-strategized systems for busy wedding PROFESSIONALS.
It's time to get your life back.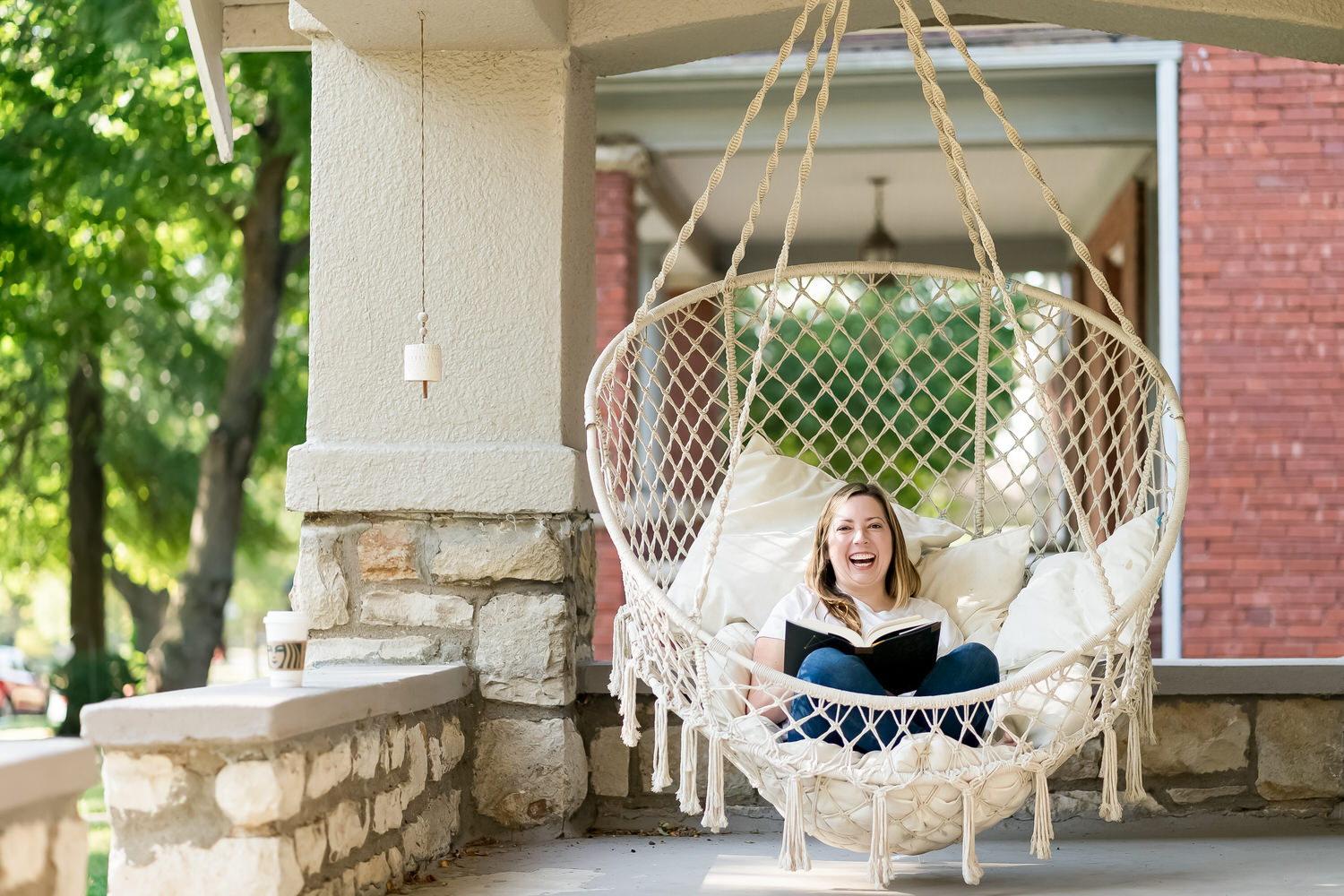 Because when it comes time to get a little bit of help? There's nothing better than working with someone that's been in your shoes and knows the industry inside and out.
book new clients
deliver an exceptional client experience
find the right outsourcing partners
run a business
the list goes on and on...
Tired of feeling like you have to do it all on your own?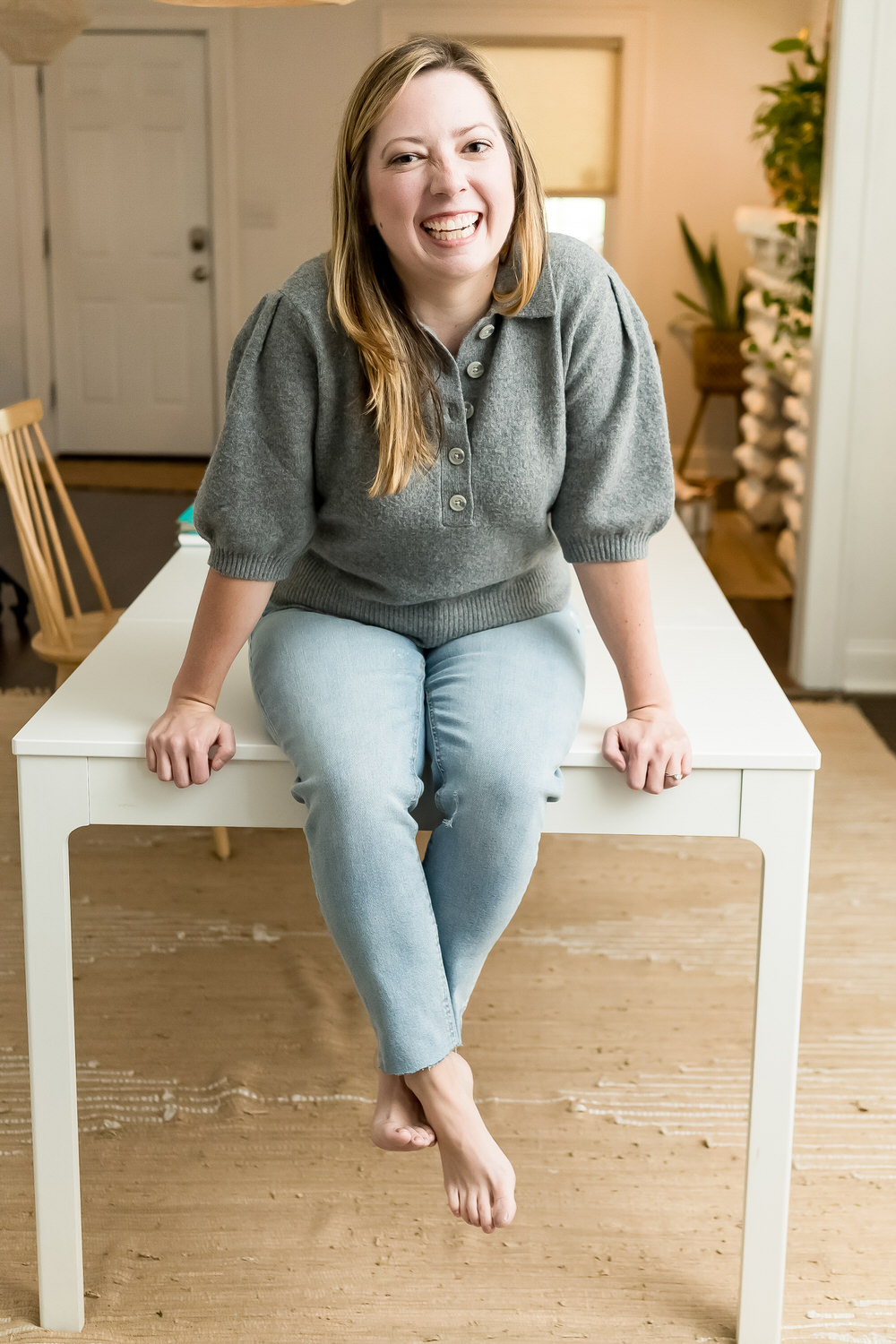 -creating & implementing client experiences, systems & workflows
-and especially making people's lives easier
"I could not do what I do without you.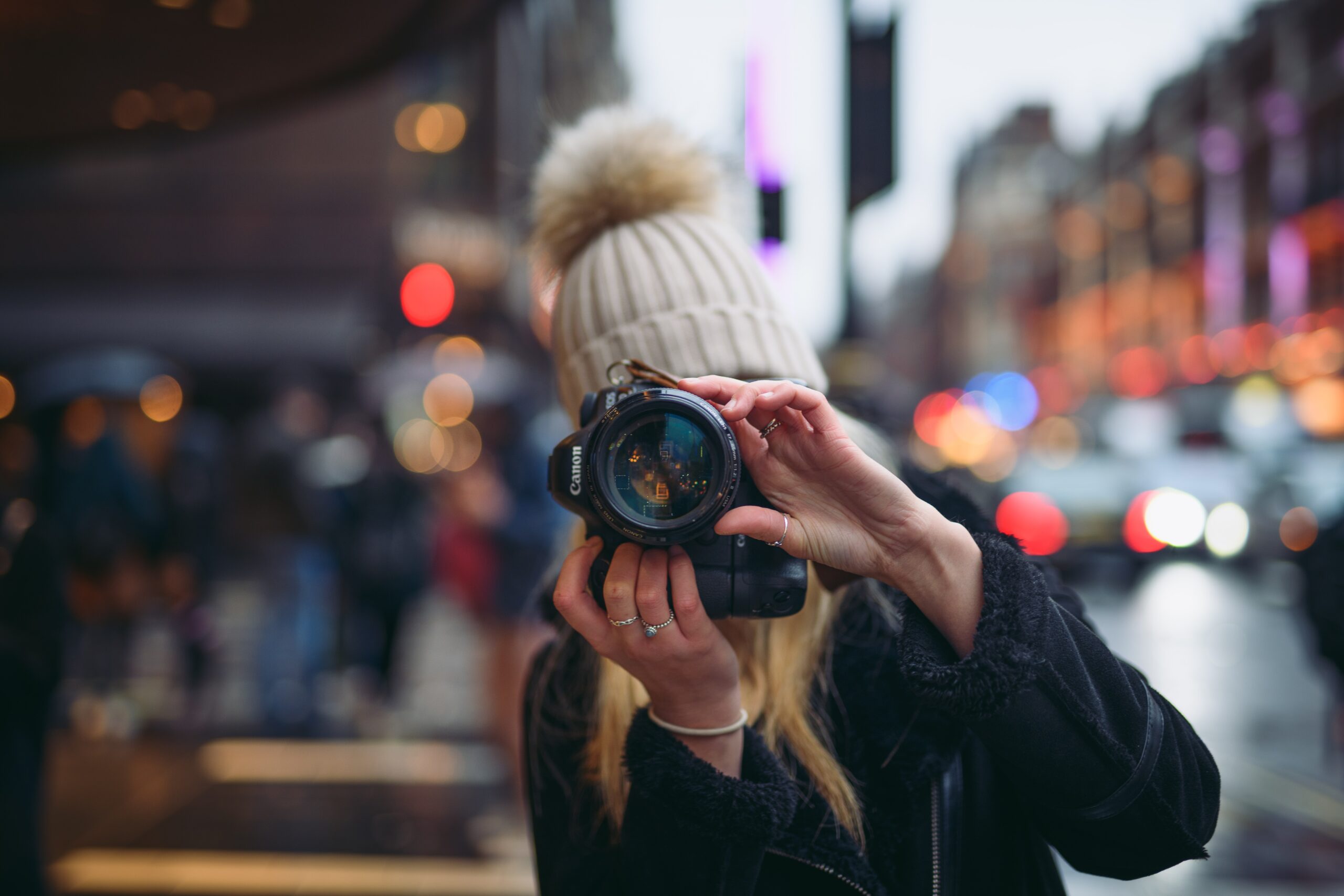 Trying to do it all on my own was insane and I would have a nervous breakdown if I didn't have you."
so....how does all of this work?
Together we'll put together a plan for you and your business specifically to take some weight off your shoulders.
Fill out my contact form or send me an email. I'll reach out within 48 hours to get the ball rolling.
We'll schedule a Zoom call so we can get to know each other and so I can get to know your business.
I implement and automate your systems.
You get your life back.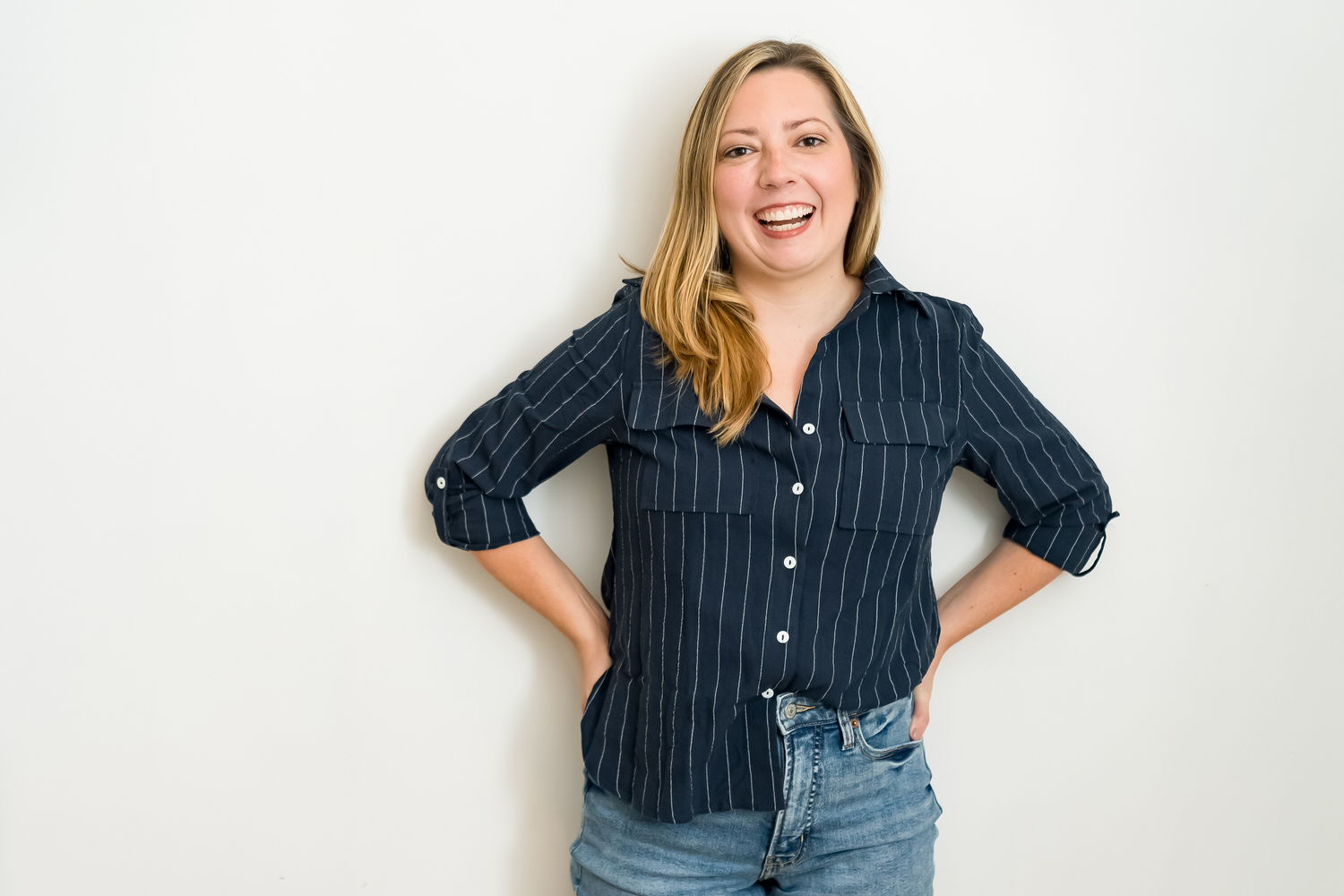 But what if you didn't have to do it alone?
What if you found a system that could...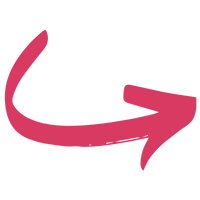 -automatically respond to new inquiries
-pro-actively answer your clients' questions
-make sure you get paid on time
-was built specifically for busy wedding pros like you?
Heck, wasn't just built for wedding pros, but pre-strategized and built by a wedding professional?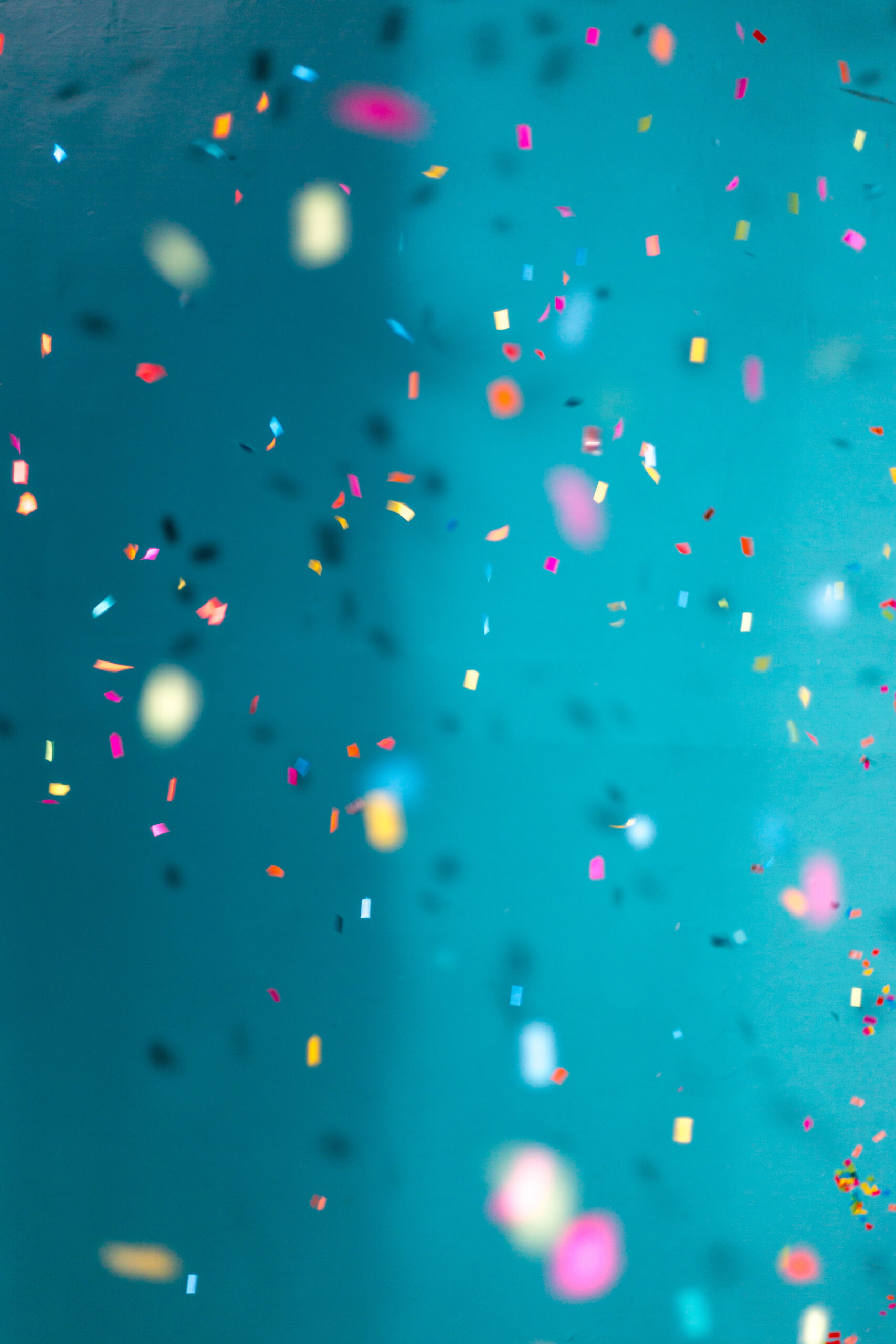 how can i help you get your life back?
My Completely Custom Build lets us work together to build all the pieces and parts of your client experience workflow and all the automations out along the way, completely infusing your voice and special touches into one of my pre-strategized workflows.
In my signature done-for-you, built specifically for wedding photographers offer, you won't lift a finger while I implement a proven, pre-strategized, client experience workflow into your CRM. Don't have a CRM? I'll set yours up, brand it, and automate everything.
Maybe you found a new CRM that will serve your business better. Or, are tired of working from Google Docs and Notes and want to move all of your email templates, clients, etc. into a new CRM. I'll step in and do all of the dirty work for you while you focus on other things...like living your life.
A great introduction to systems and automations, we'll spend 90 minutes together pouring through your current workflow, making as many updates and automating everything we can during our time together. "Eget enim ornare condimentum nibh congue at pulvinar egestas vel. Rhoncus enim orci et platea. In aliquam lacus, ut nulla mattis. Turpis ipsum cursus morbi sem nulla dolor. Aenean scelerisque lectus amet, quis condimentum. Amet velit neque, blandit nunc facilisi sed. Molestie et posuere eget nulla enim facilisis aenean".